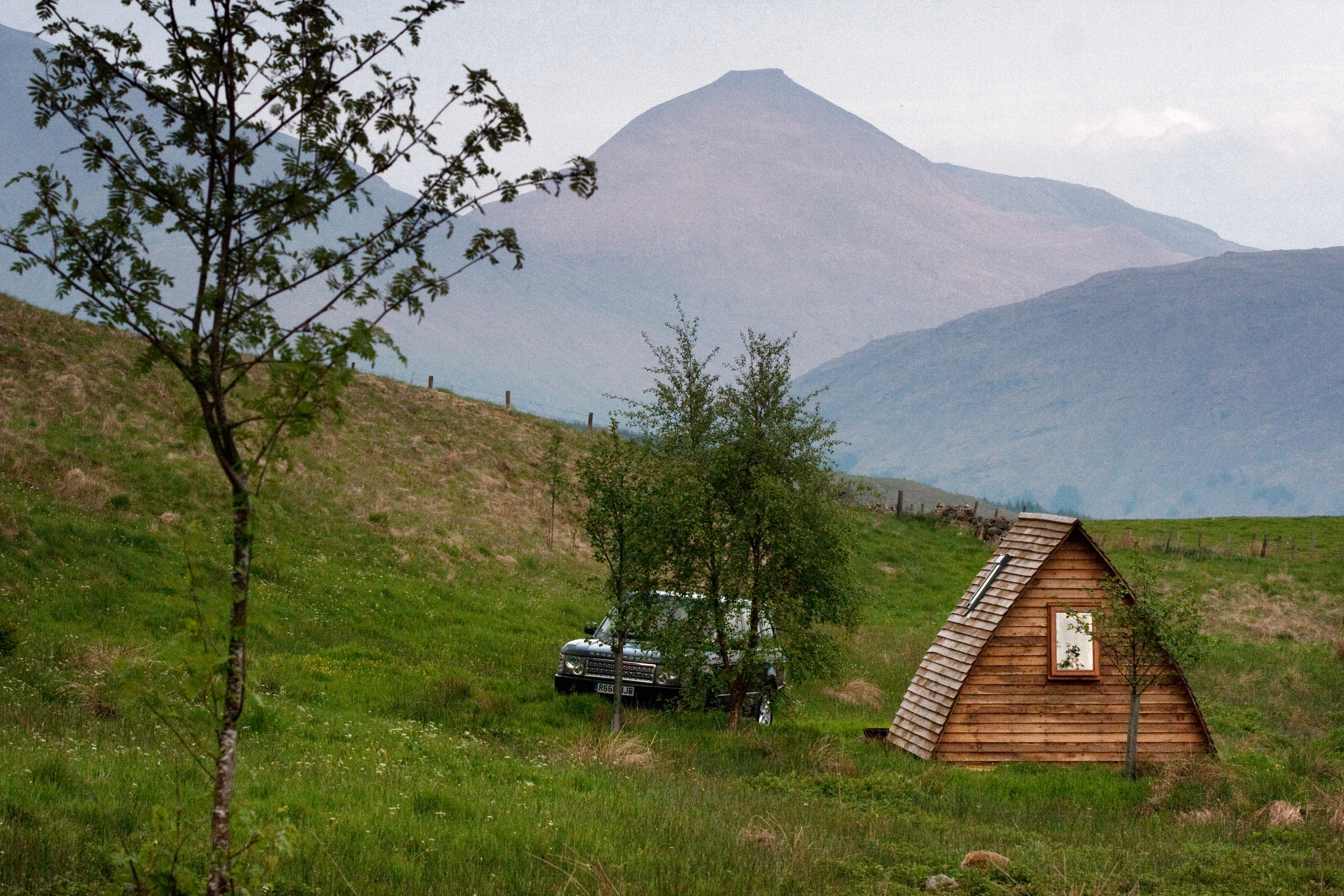 Camping for Beginners - The Pros & Cons of Camping
Are you thinking about trying out camping for the first time? You likely have many questions and some worries, which we always try our best to answer in these blog posts. Today, we thought we'd take a look at some of the pros and cons of camping. So, if you've been thinking about going camping but are still on the fence about it, read on!
Pro - Spending time in the outdoors
Spending time outdoors is incredibly good for you. It helps to lower stress levels and increases feelings of relaxation. It can even be helpful for physical pain!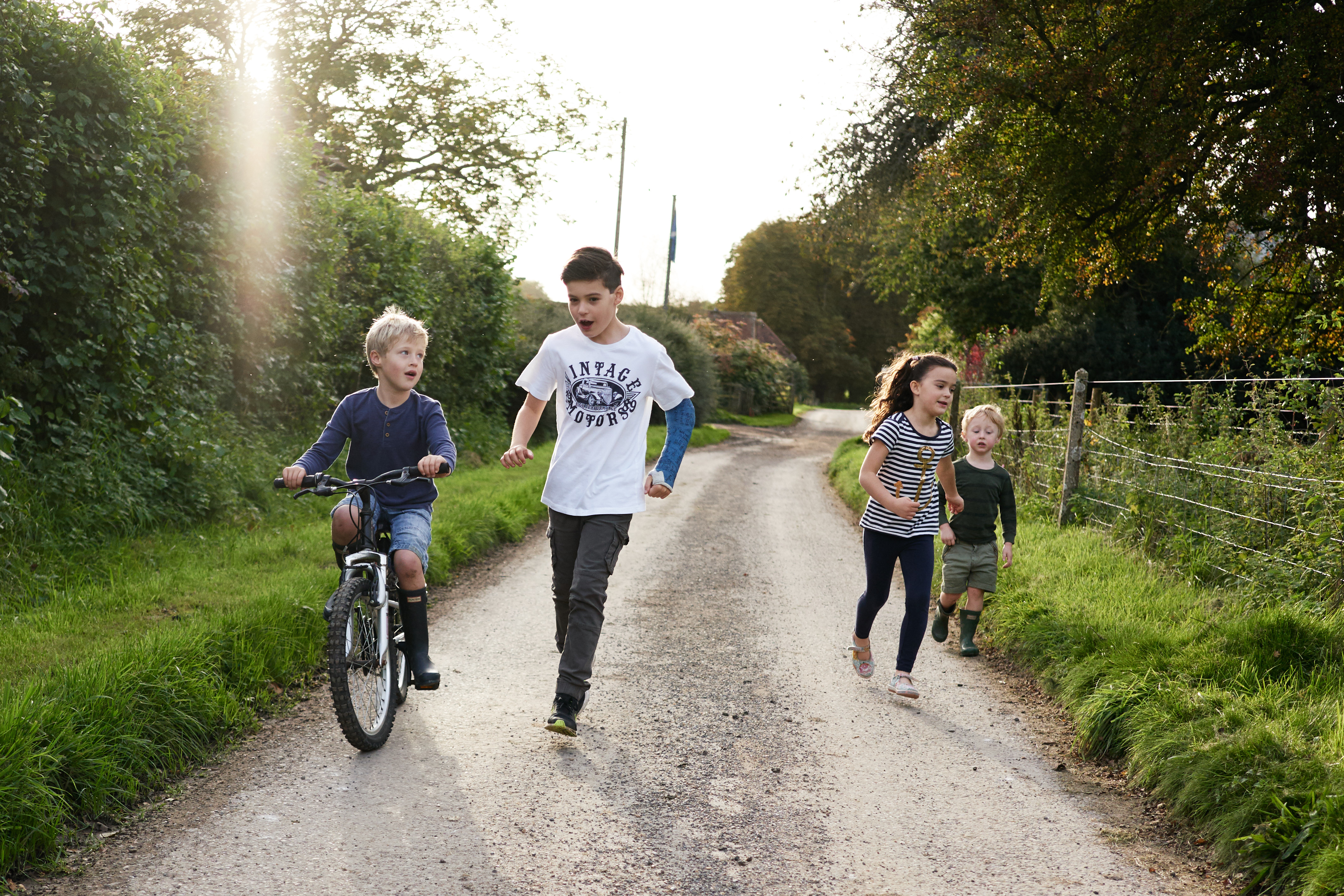 Fresh air and physical activity such as walking or cycling are also very beneficial to our health. You get a healthy dose of vitamin D, and being away from the artificial lights of our screens and homes helps us sleep better. So it's clear that camping has many health benefits!
Con - Bad sleep & being uncomfortable
Sleeping on a thin sleeping mat on the ground is not everyone's cup of tea, and the mere thought of it might make your back hurt! Of course, there are ways to combat this, such as camping air mattresses or a thicker camping mat, though this might be hard to carry around if you're hiking to your camping spot. Another option is to opt for a glamping pods kitted out with proper mattresses for better sleep.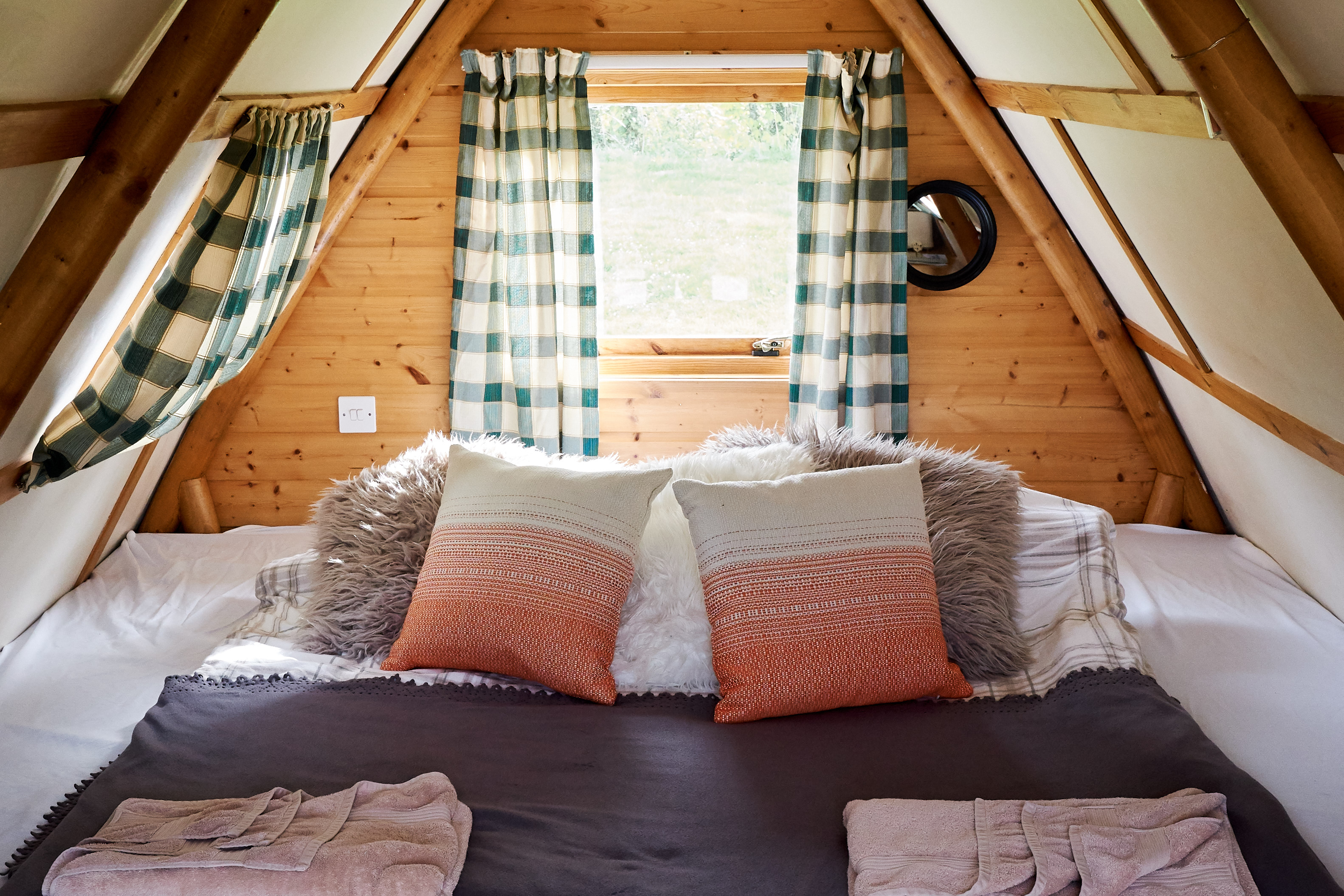 Especially for those with young kids or any difficulties with moving, camping in a tent can seem uncomfortable in general. Being cramped in such a small space with a low ceiling can become cramped fast, especially in bad weather (more on this in a bit).
To combat this, it might be best to opt for a campsite where you can drive right up to your pitch and where there's a common room or playground to keep both you and the kids busy. You can also opt for a bigger and taller tent for more comfort.
Pro - It can be cheaper than other forms of travel
This one obviously depends on whether you're going camping in the UK in your local area or if you'd be travelling abroad otherwise. Similarly, while wild camping in a borrowed tent can be practically free, something like a camping pod for some glamping will come at a higher cost.
When you add everything up - flights, hotels, meals out in restaurants - camping can often work out quite a bit cheaper if you do your homework. Opting for a UK staycation instead of flying abroad also makes camping a more eco-friendly option.
Con - Dealing with bad weather
The UK weather isn't exactly famous for being sunny, warm and predictable. So it's natural to stress a bit about whether the skies will stay blue on your camping trip and what to do if they don't.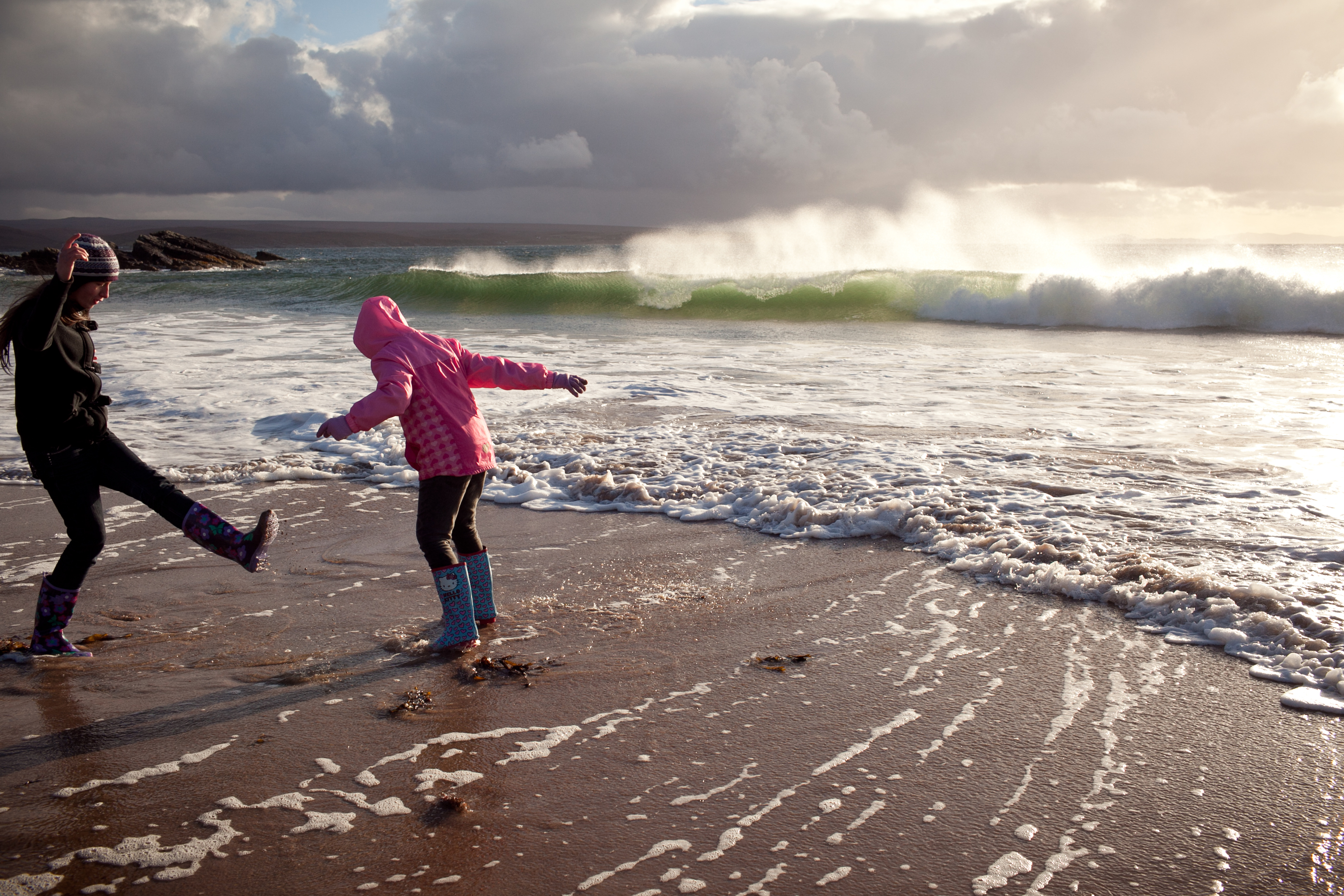 Being stuck in a small tent with a couple of screaming kids with lots of pent-up energy is far from anyone's idea of a relaxing holiday. Luckily, there are things you can do to make the most of your camping experience even in bad weather.
We have an existing guide to camping in the rain, as well as a dedicated tag for camping in cold weather. The long and short of it is that you can prepare for bad weather by packing activities like card games and a good book, and make things cosy with hot drinks and blankets. You can also choose a campsite with indoor recreational facilities or near an interesting town with shops and galleries to keep you entertained while it rains.
Pro - Making unforgettable memories
Camping is a great way to experience something new, make unforgettable memories with loved ones and get away from it all. You can choose to challenge yourself to a long hike, enjoy some campfire cooking or take the dog for a stroll on the beach while the kids build sandcastles, just to give you a couple of ideas.
Going camping allows you to to spend quality time with your nearest and dearest without the distractions of your everyday life. There are no appointments to rush to, no TV shows to binge, and no traffic to get stuck in.
It also allows you to find the beauty of your local area and further afield, discovering pockets of pretty you might otherwise have missed. In short, camping is all about getting back to the basics and unplug from your everyday responsibilities.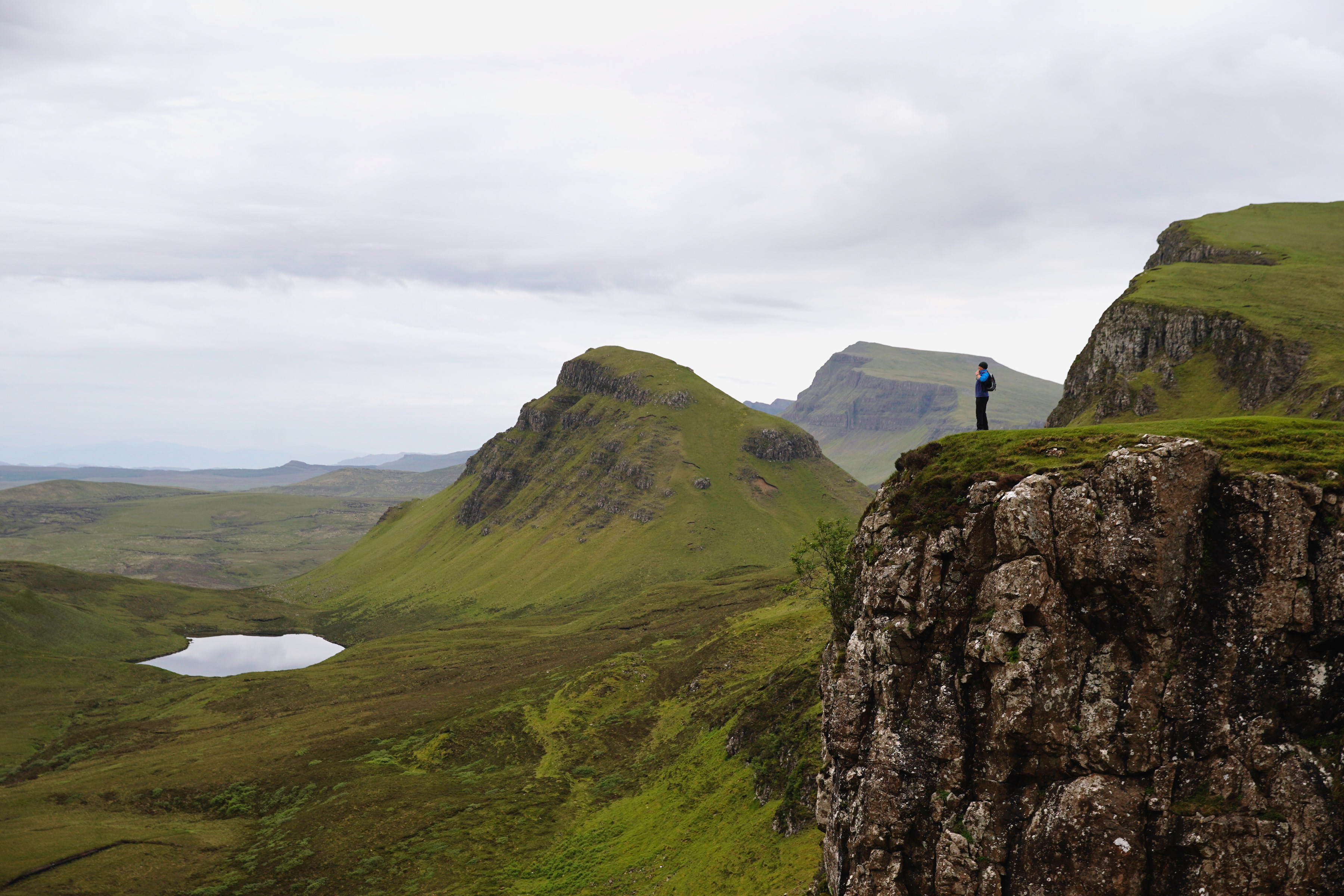 Con - Having to buy camping gear
When you start camping, you'll have to make an initial investment into your gear. At a minimum, this includes your tent, sleeping bags and sleeping mats. Some other items you might want to get include foldable table and chairs designed for camping, a camping stove, and a cooler.
All of this does add up. And while with regular camping use, these purchases are worth it, as someone who is a camping beginner, it can be difficult to justify this upfront cost.
Our first suggestion would be to ask around if you can borrow some of this gear from friends and family. You can also hunt around websites like Gumtree and Facebook Marketplace for more affordable second-hand camping gear. You can also opt for a glamping break instead - this way, you don't need to bring any camping gear with you.
Camping vs. Glamping
So the bottom line is that while camping may not be for everyone, it's a great way to holiday. If you're sold on the benefits of outdoor living but have your reservations about camping in a tent, glamping might just be the option for you. There are tonnes of different types of glamping accommodations out there, and you can make your glamping break as bare-bones or luxurious as you wish.
At Wigwam® Holidays, our aim is to make camping comfy. This means not compromising on the amazing benefits of camping by adding unnecessary bells and whistles, but not compromising on your comfort, either.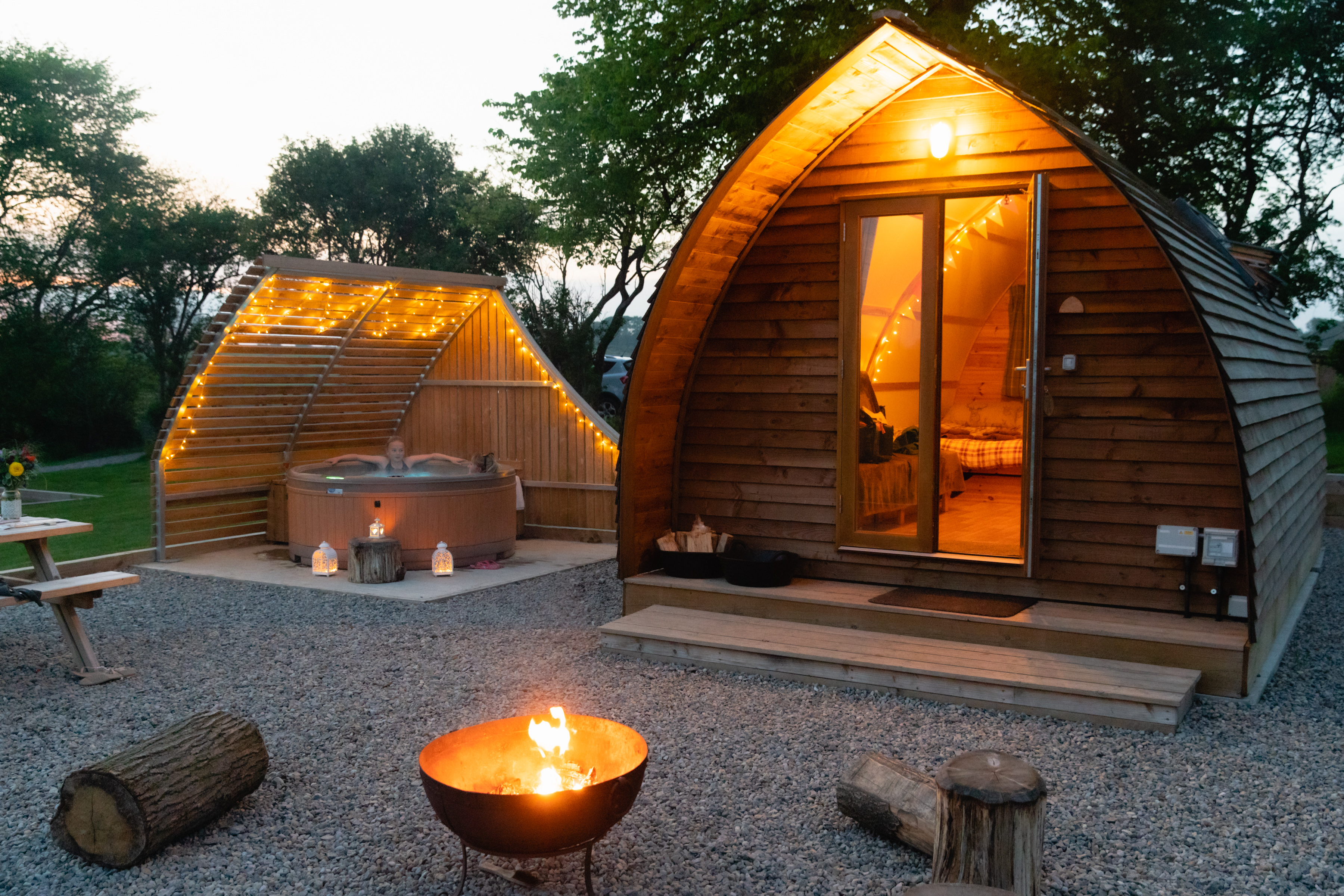 Our wooden camping pods offer warm and cosy accommodation all year round, all of them being kitted out with electricity and good insulation. You can also book your pod with extras like kitchenettes, showers and WCs, and even things like firepits and hot tubs.
Find out more about Wigwam® Holidays and get inspiration for your cosy camping adventure through the link below.