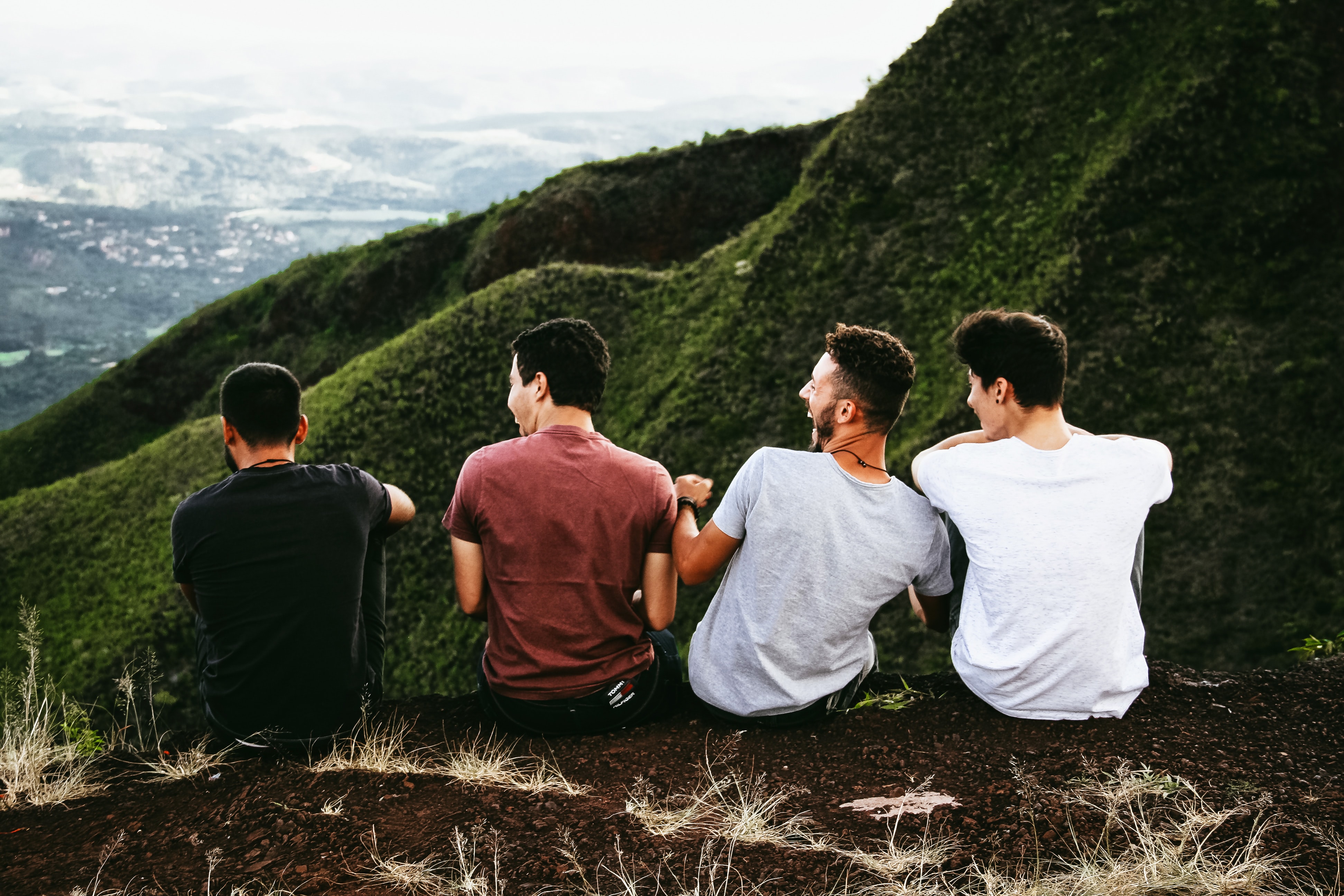 How to Organise a Glamping Stag Do - 3 Great Stag Party Ideas
Believe it or not, a glamping stag do can actually be very versatile and suit all kinds of grooms. While outdoorsy guys will love a long hike and drinking beers by the campfire, adrenaline junkies can try their hand at extreme sports like parasailing or take part in a bushcraft course.
Or, if the groom just wants to get all of his best mates together for a night at the pub, you can elevate the experience with a cushy glamping break where you all get together in a charming country pub or maybe even take part in something like a whisky tasting.
To help you plan the perfect glamping stag whatever the groom is into, read on to discover our tips for a truly memorable get-together.
The adrenaline-packed stag do
Different physical feats that pack in a lot of adrenaline are great for stag dos because they bring the group together, offer exciting new experiences and give a good outlet for all the stress of wedding planning.
For a team effort, try something like white water rafting, or, for some light-hearted competition, opt for go-karting or some paintball in the woods. For a truly unforgettable day, a bucket list activity like bungee jumping, abseiling, zip wiring or paragliding is sure to please.
After a day of high-speed thrills, you'll return to your glamping site for a chilled night of barbequing and swapping funny stories about the groom around the campfire. You could even elevate the night by booking a camping pod with a private hot tub - it's just what you need to treat sore muscles!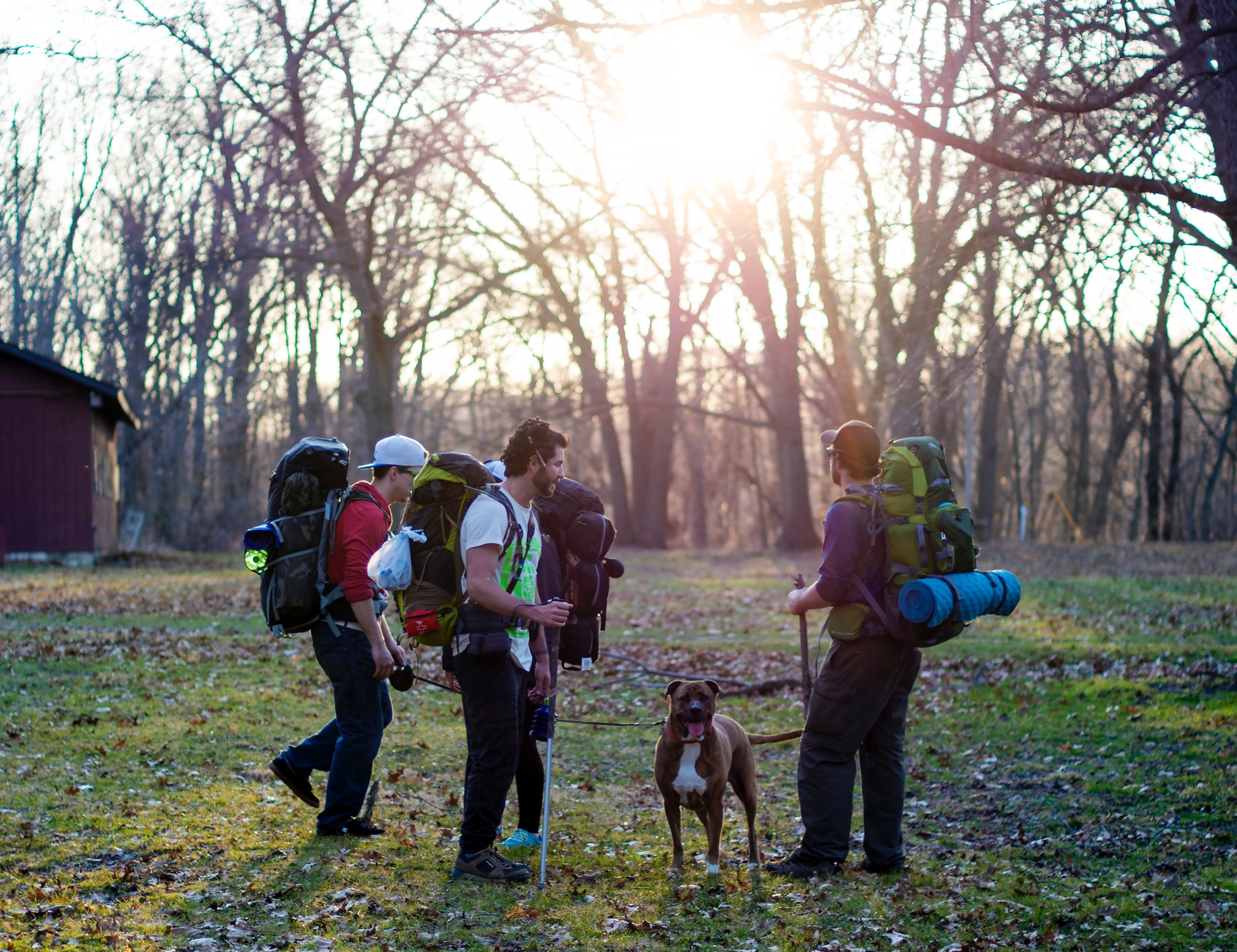 The perfect stag for outdoorsmen
If the groom loves camping, hiking, mountain biking or any other type of outdoor activity, a glamping stag do is a great way to offer them a celebration tailored to their tastes without those less enthused having to sleep on the ground in a tent!
You can plan a hike near your campsite, maybe taking on a hill or even a mountain based on everyone's ability levels. You could also go fishing or rent some wet suits and try wild swimming or surfing, or hire bikes and hit a mountain biking trail. Alternatively, opt for a workshop on bushcraft and survival skills to feel like Bear Grylls.
As the sun goes down, drink beers around the campfire as you cook dinner and roast sausages over the flames, maybe playing some cards or drinking games. With Wigwam® Holidays, you can choose from anything from luxe cabins with an en suite bathroom and a kitchenette to a simple cabin with just the beds and heating that's more similar to traditional camping, so there's really something for every taste.
A simple friends' get-together with beers and banter
You definitely don't need to be the sporty or outdoorsy type to enjoy a glamping or camping stag do! Sometimes, a simple stag do is the best one. After all, the only thing you really need for a successful stag is the right group of people! Choosing glamping as your stag do activity means everyone can take a day or two off from their normal lives, reconnecting with old friends and meeting new ones from the groom's social circle.
You can book a stay at a campsite within easy reach of most guests or on the other side of the country. Either way, you get to experience the region you're in a completely new way. You can either chill around the campsite or travel to a nearby town or city to do some sightseeing and maybe go on a bit of a pub crawl. You could also tour a brewery or if you're in Scotland, a whisky distillery for a cool twist. You'll learn how the groom's favourite drink is made and, of course, sample some finished products!
Afterwards, return to your calm and cosy campsite for a good night's sleep. In the morning, cook an awesome breakfast and brew some coffee on the campfire, enjoying your meal at your al-fresco dining area while chatting about everything you got up to the night before.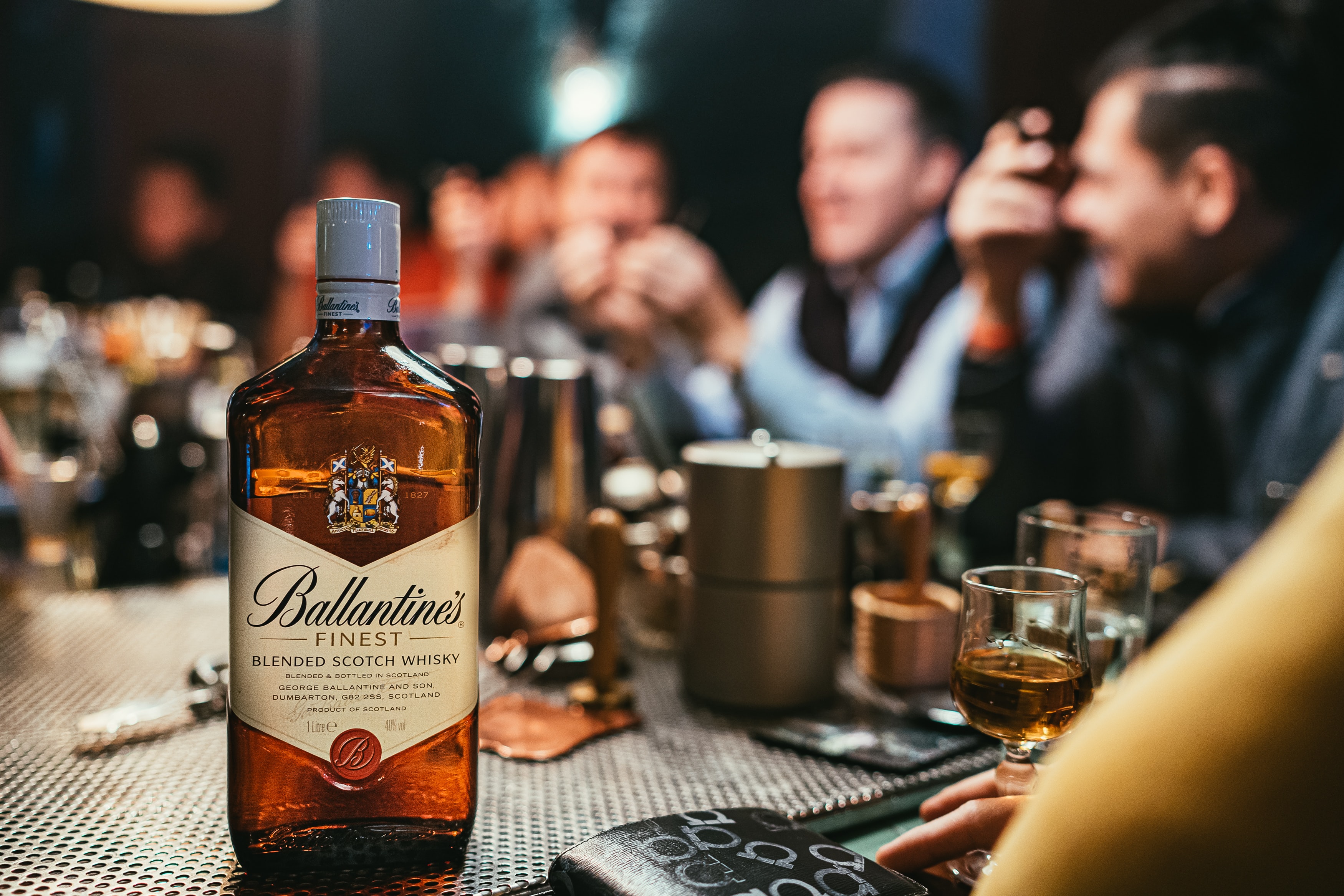 Some final words of advice & booking glamping stag dos with Wigwam® Holidays
Whatever type of a glamping stag party you choose, make sure everyone coming knows what to expect so they can prepare and pack accordingly. When it comes time to book your glamping break, make sure you read the T&Cs and if in doubt, get in touch with the campsite owner to make sure they welcome stag groups. They'll also be able to point you towards the best activities and pubs in the local area. If you're after some tips for the bride, make sure to read our guide to organising a glamping hen do.
Here at Wigwam® Holidays, we have a number of stag-friendly campsites scattered across the UK. With roaring campfires, dark night skies, fantastic views and private hot tubs, you can truly make your stag party what you want. To browse our stag do campsites, click the link below and select "Hen And Stag Parties" under the "What's Your Occasion?" menu. Happy glamping!