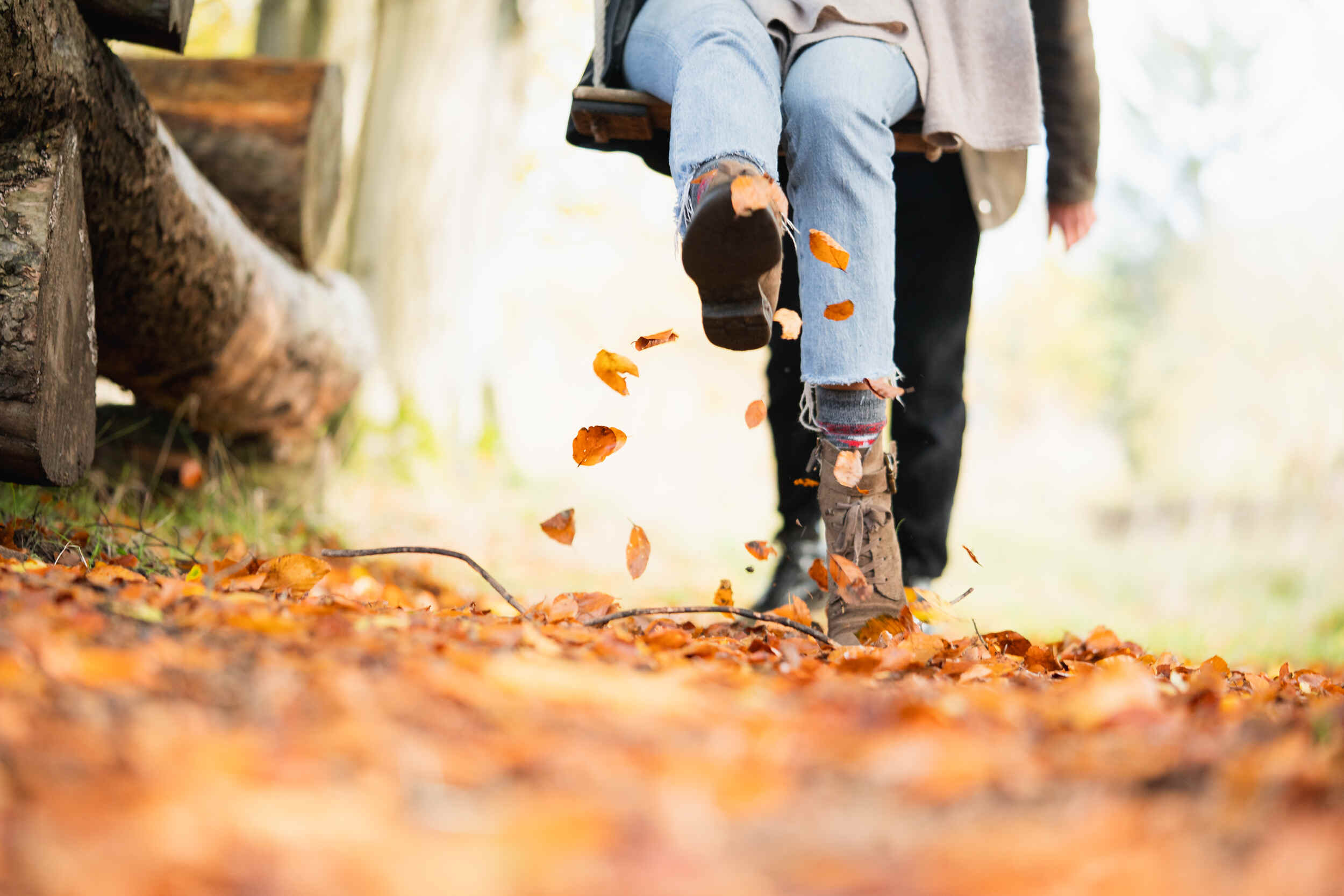 15 Tips for Cool Camping in the UK
Time spent in the great outdoors can do a world of good to our mental health and offers a great chance to reconnect with nature and loved ones alike. With this in mind, today we're sharing fifteen tips for cool camping in the UK for beginners and experienced campers alike. Let's jump right in!
1. Choose your camping style
When people think of camping, they typically think of a tent pitched in the wilderness or maybe a caravan club. But in reality, there are so many different ways to camp that you're bound to find something for you, whatever your interests. You could opt for tent camping at a campsite, wild camping, hire a camper van, or try car camping or glamping.
If glamping is the choice you land on, you can then think about what kind of accommodation you'd like: bell tents, shepherd's huts and wooden camping pods are just a few of the options out there.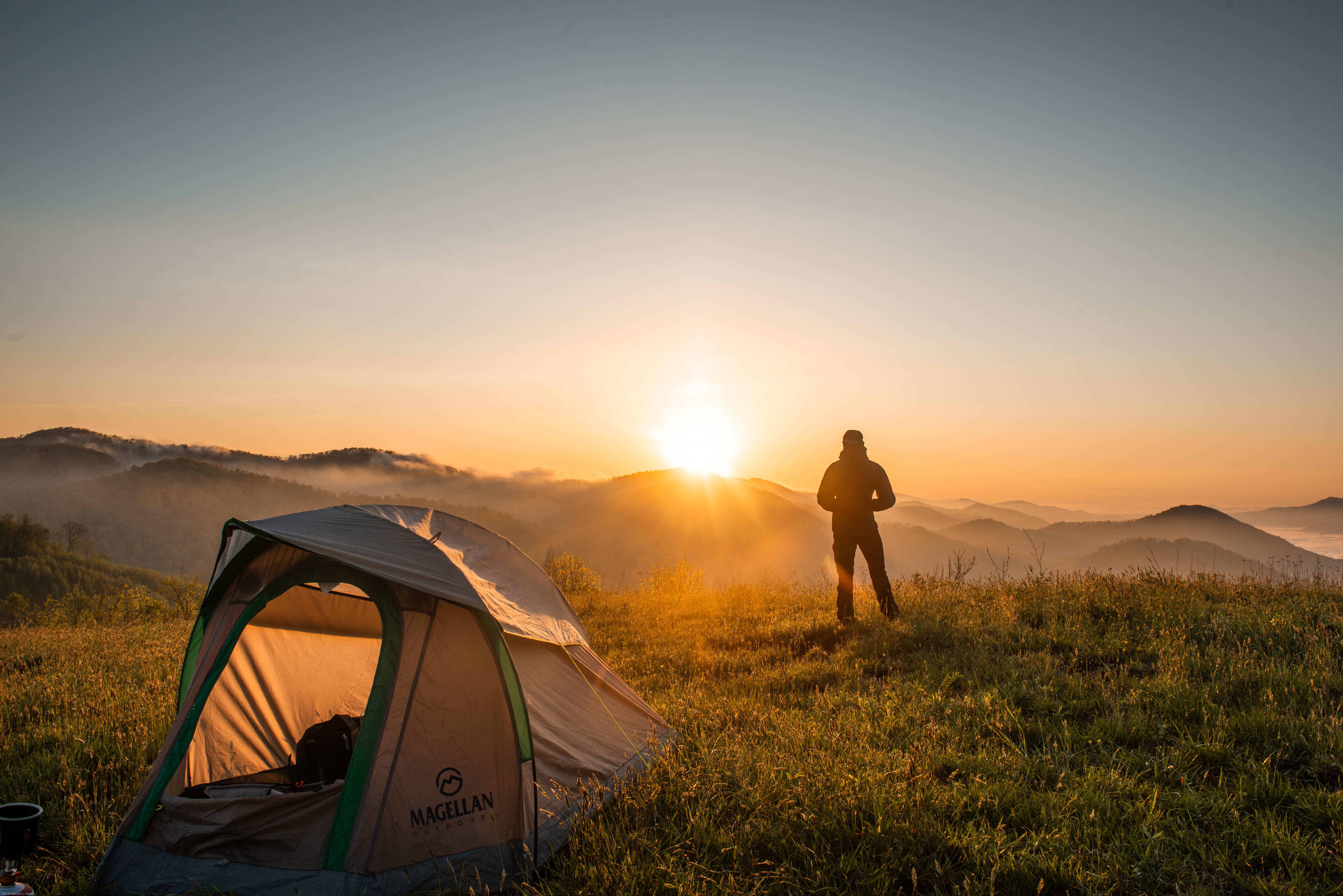 2. Think about what you need from your campsite
What constitutes a perfect campsite depends on your personality and what you want most from your holiday. If you have young kids, a family-friendly campsite with a dedicated playpark, farm animals to admire, and a common room for fun and games might be perfect. For a young couple, it might mean a campsite near a major city that you can reach with public transport that offers nice and quiet remote pitches.
3. Consider going in the off-season
Especially in the UK, where the weather is famously unpredictable, camping in the summer may feel like your only option. However, camping in the fall and winter can be a fantastic experience as long as you're properly prepped. Especially if you opt for something like glamping in a heated wooden camping pod, enjoying the great outdoors all year round is easy and enjoyable. You'll benefit from a quieter campsite and perhaps even a lower price.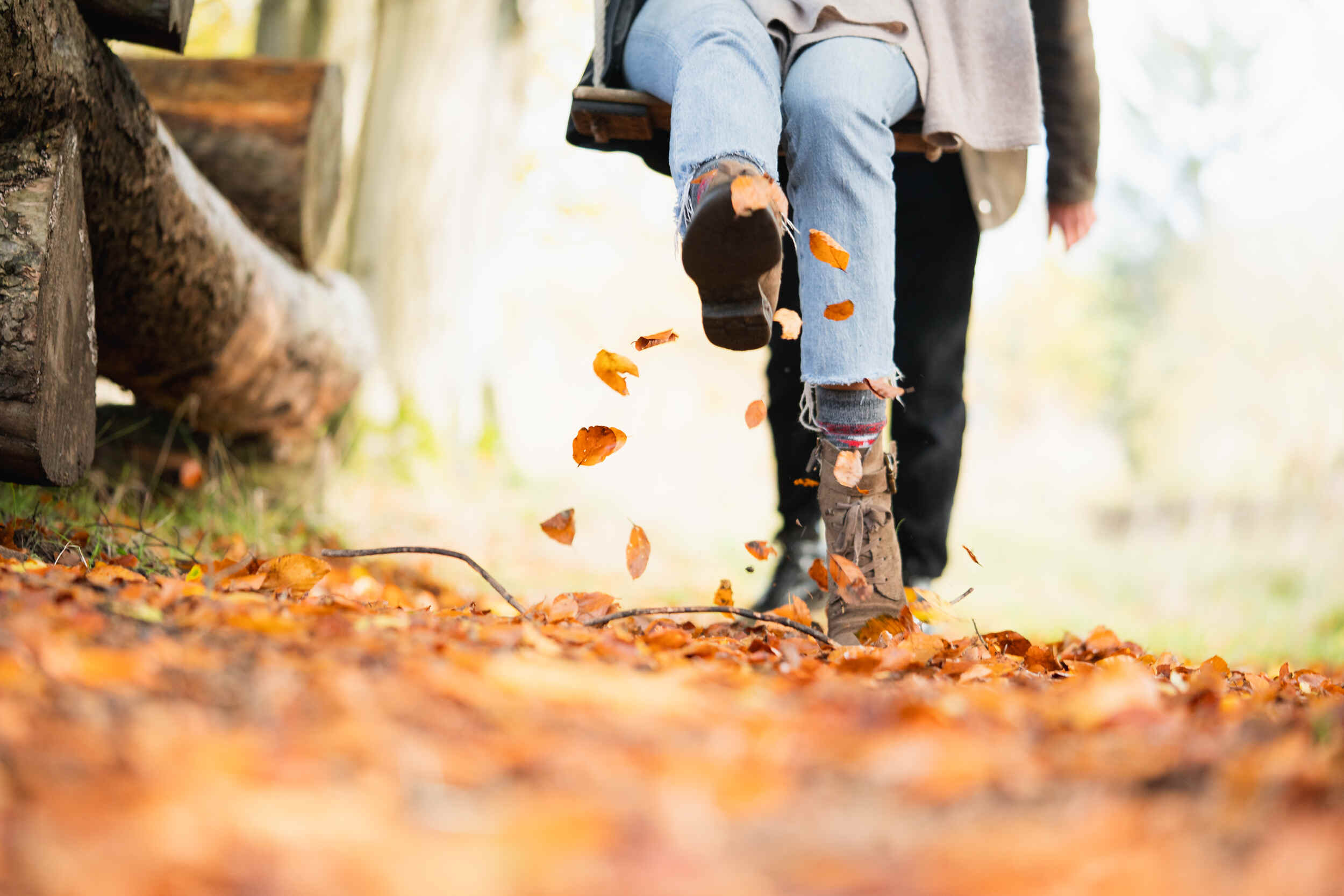 4. Book early
Especially if you're looking to travel during the school holidays, it's a good idea to start planning as early as possible to secure the perfect campsite for you. This is especially true if you're hoping to visit a popular beauty spot in the UK, like a national park.
5. Go last minute
This may seem counterintuitive given our previous tip about planning your camping trip well in advance, but going last minute can give you access to deals you might not get otherwise. So if you're more of an impromptu traveller, you're in luck! Check out our last-minute glamping deals for some inspiration.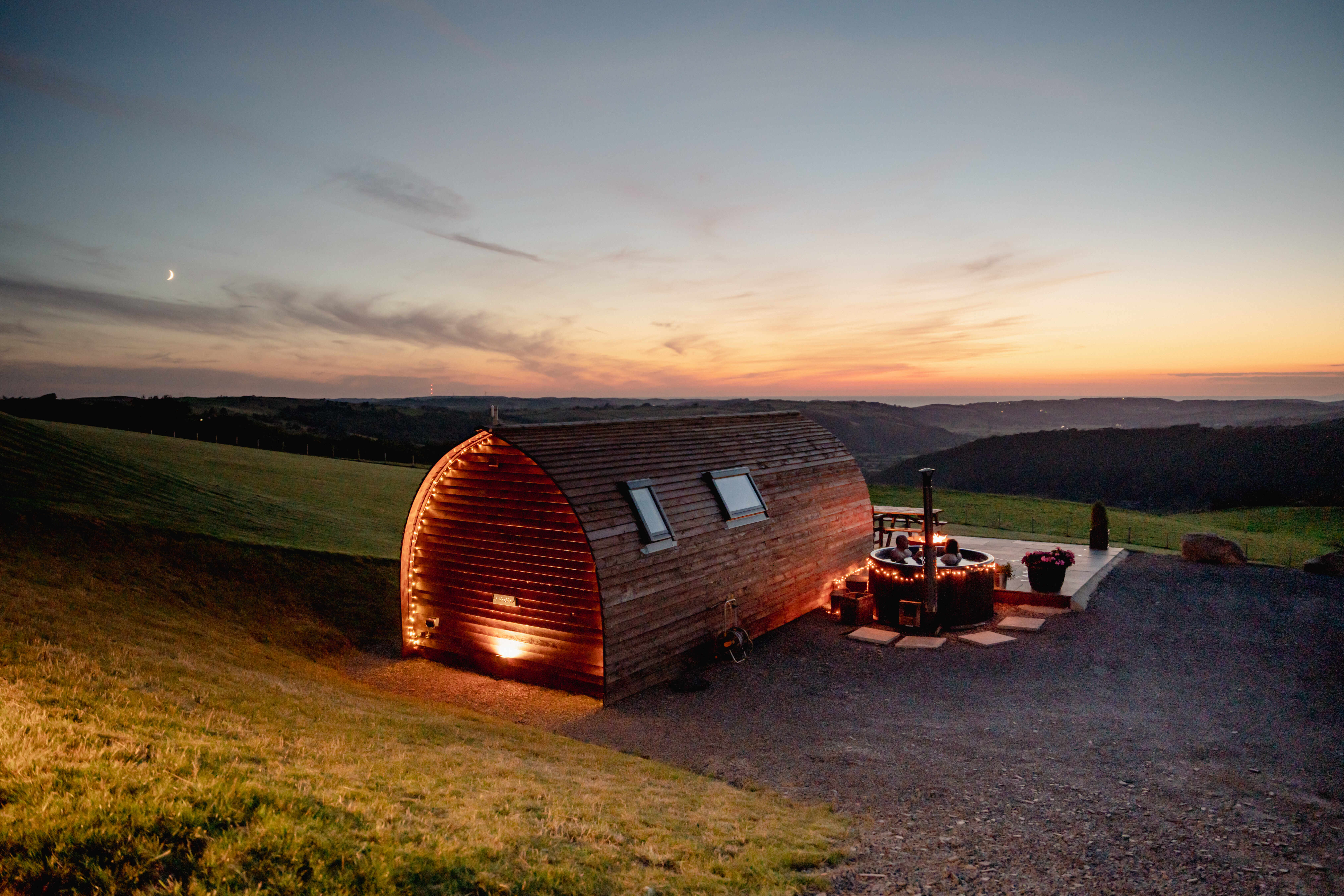 6. Make a camping box
If you go camping fairly regularly, keeping all of your camping gear together makes packing a breeze and the decision to take off into the great outdoors an easier one. A large plastic storage bin with your camping utensils, torches, first aid klt, sunblock and so on will save you loads of time. Simply chuck the box in the car alongside your tent, sleeping bags and camping chairs and you're ready to rock!
7. Practice before your trip
If you're new to camping and opting to stay in a tent, a practice run in the back garden can be very helpful. This way, you can have a go at pitching your tent and test out your sleep setup. You might find that you need a little extra padding between yourself and the ground, or that you need to pack an extra layer of clothes to stay cosy in your sleeping bag. And if everything goes to hell, you can make a swift escape back indoors even in the middle of night.
8. Plan your activities
Going with the flow may feel tempting, but it's good to plan some of your camping trip activities to keep everything running smoothly. You might research some hiking trails or wild swimming spots so you're not stuck on ideas on the day. You might also want to research a good pub to grab lunch at on one day to get a break from cooking. It's also a good idea to plan for bad weather. You can keep yourself entertained on rainy days with games, books, and music, or head to a nearby indoor attraction like a museum or an aquarium.
9. Freeze food and drink and store in a cooler
A good quality cooler is a camper's best friend. To keep everything in it nice and cool, freeze food and drink before packing it in your cooler. A large, sturdy cooler can even double as seating.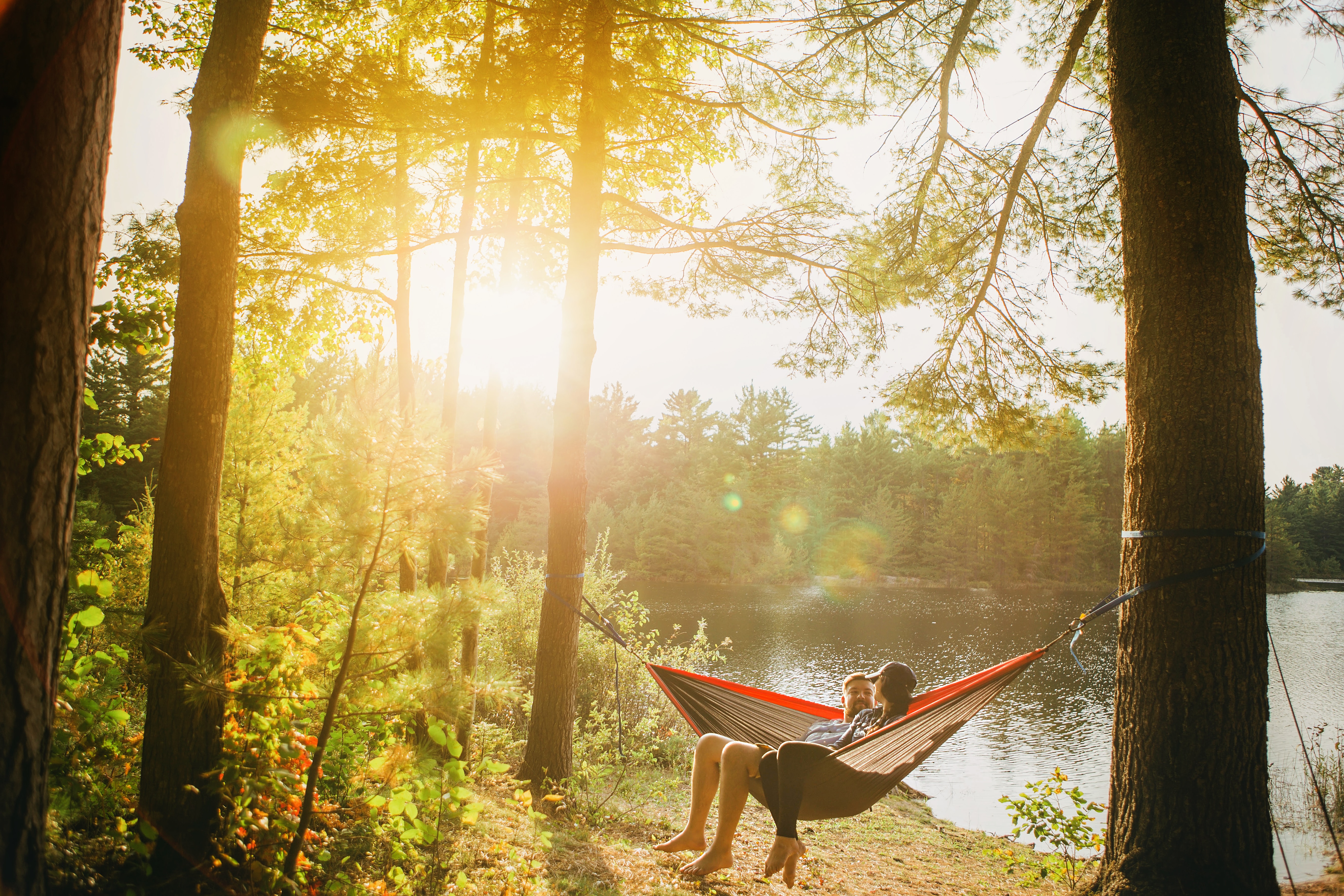 10. Pack your own toilet paper
This is a good idea so as to avoid any sticky situations in the shared campsite toilets (no pun intended). Some wet wipes and hand sanitiser are also a good addition that'll help you feel clean for those moments when you don't have soap and a sink handy. Opt for biodegradable wipes and always dispose of your rubbish properly to keep mother earth happy.
11. Pack your car in an order
If you're travelling to your campsite in a car, make sure that you pack your tent last so that it's the first thing you grab when unloading at your destination.
12. Pick the perfect spot to pitch up your tent
When choosing your pitch, think about what you value most: being near amenities like toilet and shower blocks or peace and quiet? The former means more footfall around your camping spot, but the latter means a longer walk in the dark after a late night loo trip.
When pitching, make sure to remove any stones, sticks and rubbish from your chosen spot beforehand. It's also a good idea to arrive early enough so you can pitch your tent in daylight and keep tent doors zipped up while pitching to get the right amount of tension in the canvas.
13. Don't pitch your tent under a tree
The perfect spot to pitch a tent is on relatively flat ground and not under a tree. Why not under a tree? While you might think a tree might provide some nice protection from rain and sun, falling branches could pose a very real risk. This is especially true if the wind picks up or if you experience thunder.
14. Take good care of your tent
If you're staying in a tent, whether you're buying your own or borrowing one from a friend, take good care of it. Use a mallet or a rock to hammer down tent pegs to avoid them from bending. Sweep the tent floor daily and don't wear shoes inside it. You should also make sure that your tent is dry before you pack it away at the end of your camping trip. If it's still moist, hang it out to dry as soon as you get home before storing.
15. Ditch the tent and go glamping
Glamping is a good option for camping beginners, those who crave a few more home comforts on holiday, as well as those who just want to keep warm and dry in the unpredictable UK weather. Glamping also means you don't have to pack as much and can enjoy cosy add-ons like patios, fire pits, and even hot tubs and ensuite bathrooms. Interested in finding out more. Find out more about the Wigwam® Holidays experience here.