Best Hikes In The Highlands For All Experience Levels
The Scottish Highlands are known the world over for gorgeously romantic, rugged landscapes that are sparsely populated. This makes the region a firm favourite for hiking, hillwalking and outdoor living of all kinds.
Planning a walking holiday in the Highlands is an exciting, if slightly overwhelming prospect with the seemingly endless hiking trails available in the region. That's why we've put together a brief guide to hiking the Highlands, including six uniquely beautiful hikes. Among these, there's truly something for everyone, whether you've never hiked before or are a seasoned Munro bagger.
What gear you need for a hike
Before you hit the trail, make sure you've prepared yourself properly. Assembling your kit is the first step. The exact gear you'll need will depend on the length and terrain of your hike as well as the time of the year you're heading out, but below are the basics you'll need for a day-long hike.
The most important item on the list has to be a good pair of shoes. For the Highlands, we'd always recommend a pair of proper hiking boots as the terrain tends to be rocky and the weather wet. Boots with high ankle support protect you from rolling your ankle, while waterproof material makes sure your toes stay dry even if the ground is muddy or you have to cross a stream.
As for clothes, you'll want to check the weather report before heading out and opt for light, breathable layers topped with something waterproof because, well, it's Scotland! Apart from the clothes on your back, at the very least you should bring calorie-dense food, lots of water and basic first aid items with you in a lightweight backpack with wide, comfortable straps.
You should also aim to learn the basics of map reading and pack one showing your hiking route just in case electronics fail you and the trail isn't clearly marked to make sure you have a safe hiking adventure.
Old Man of Storr, Isle of Skye
Best hike for complete beginners
If you've never hiked before, few locations make for as epic a first hike as the Old Man of Storr, the iconic rocky hill in the Trotternish peninsula on the Isle of Skye. With an imposing rocky landscape and fantastic views towards the mainland, this 2.75-mile trail is bound to make you catch the hiking bug.
The trail starts with clear hill paths, getting slightly more challenging the higher up you get. Some basic navigation skills would be beneficial here. Your prep and ascent will be worth it, though, once you reach the top of the trail. Celebrate with taking in the gorgeous views and snap a selfie or two in front of the iconic rock feature.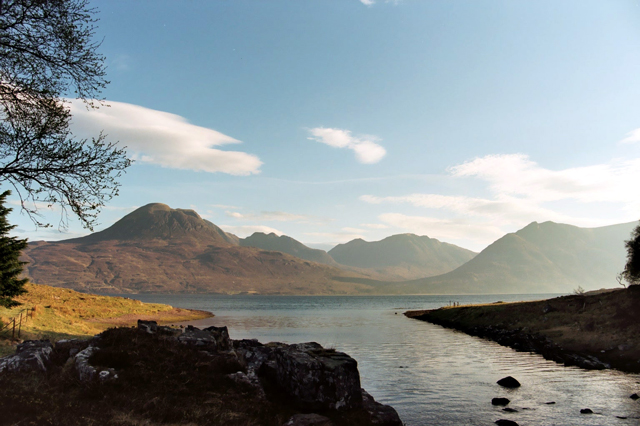 Beinn Alligin by Richard Baker
Best hillwalking hike
There are seemingly endless great hillwalking hikes available in the Highlands, but not many of them boast views quite as dramatic as Beinn Alligin. The fact this gem of a Munro's Gaelic name translates to Jewelled Hill is no stretch of the imagination. As well as views over Upper Loch Torridon, on a clear day, you can see as far as the Isle of Skye and the Outer Hebrides.
This trail is arduous and most suitable for experienced hillwalkers, making it a great chance for some Munro bagging for people who know their way around a mountain. It's a great day hike, taking around six to seven hours to complete and ascending to 1110m above sea level.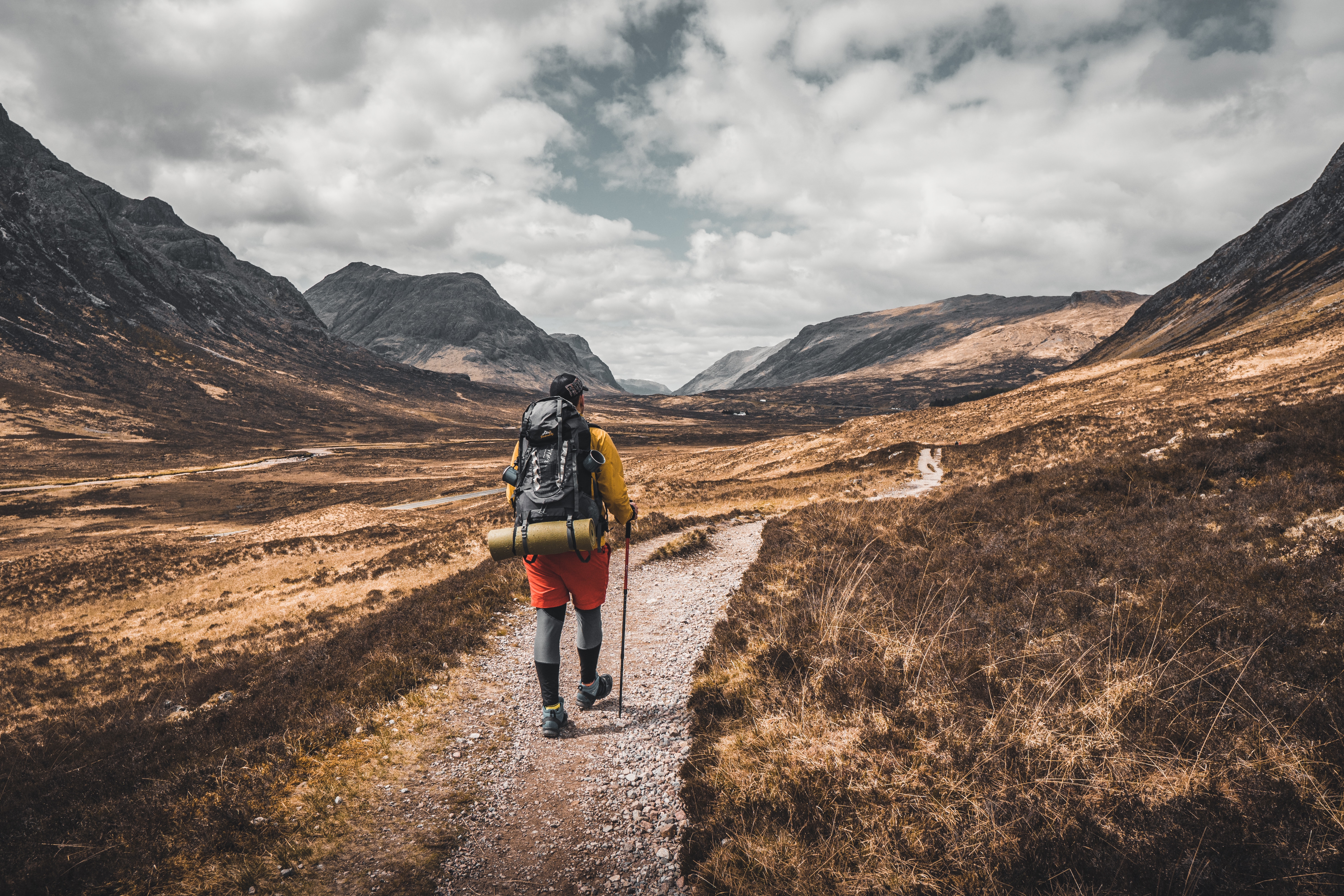 West Highland Way, near Fort William
Best long-distance hike
The West Highland Way is deemed by many to be Scotland's most beloved long-distance hike, offering a 151km route beginning north of Glasgow and concluding in Fort William. Along the way, you'll come across diverse landscapes ranging from pastoral, open fields to the breathtaking Loch Lomond and the increasingly rugged and mountainous Highlands.
If you wish to take on the route in its entirety, you'll need approximately 6-7 days and good camping gear. Alternatively, you can take on a section of the West Highland Way for a more beginner-friendly hiking experience.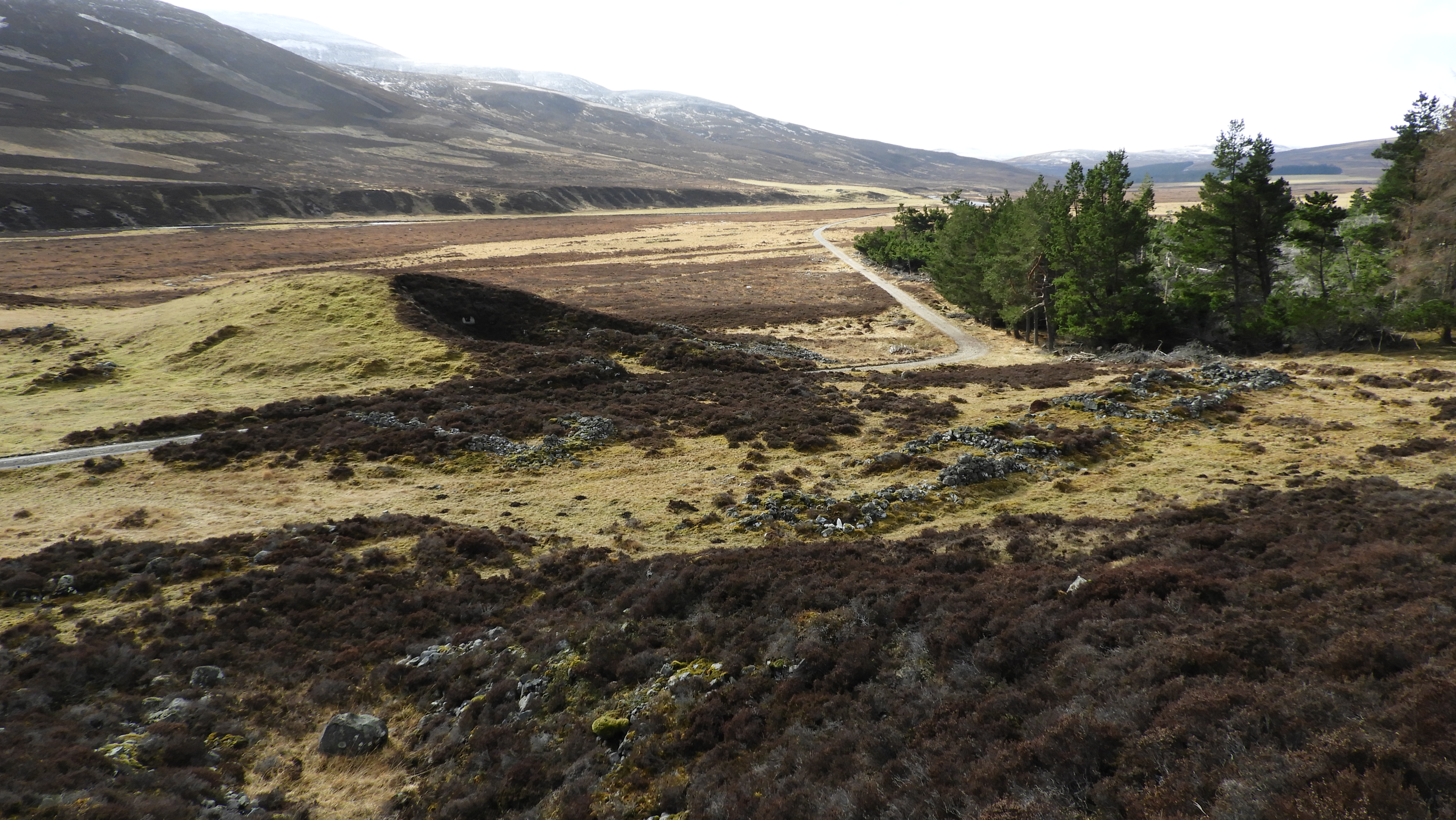 Mar Lodge Estate by Joe Dorward
Best hike to do with the kids
If you're looking for a hike suitable for little legs, look no further than the Mar Lodge estate in the heart of the Cairngorms National Park. This short walk takes you around Linn of Dee, an area once popular among Queen Victoria's court. It's around two miles long, taking you through beautiful old pinewoods and along the River Dee on a well-marked path.
This 29,000-hectare estate is also a great place to spot some Scottish wildlife, from red deer to pine martens, so pack your binoculars! Make sure your kids know to keep a safe distance to any woodland creatures you come across.
Old Man of Hoy by Grinner
Best coastal hike
For a uniquely Scottish coastal hike, head to the Orkney archipelago and the island of Hoy. Featuring steep cliffs made of red sandstone that plunge into the North Sea and the magnificent 449-foot sea stack called Old Man of Hoy, this classic hike features some truly breathtaking views.
Starting in the beautiful township of Rackwick, nestled between heather-covered hills, this trail takes you uphill to see choppy waves, nesting puffins and the tallest sea stack in Britain before returning back where you started. The whole trail is just over 9km long and takes roughly three hours to complete.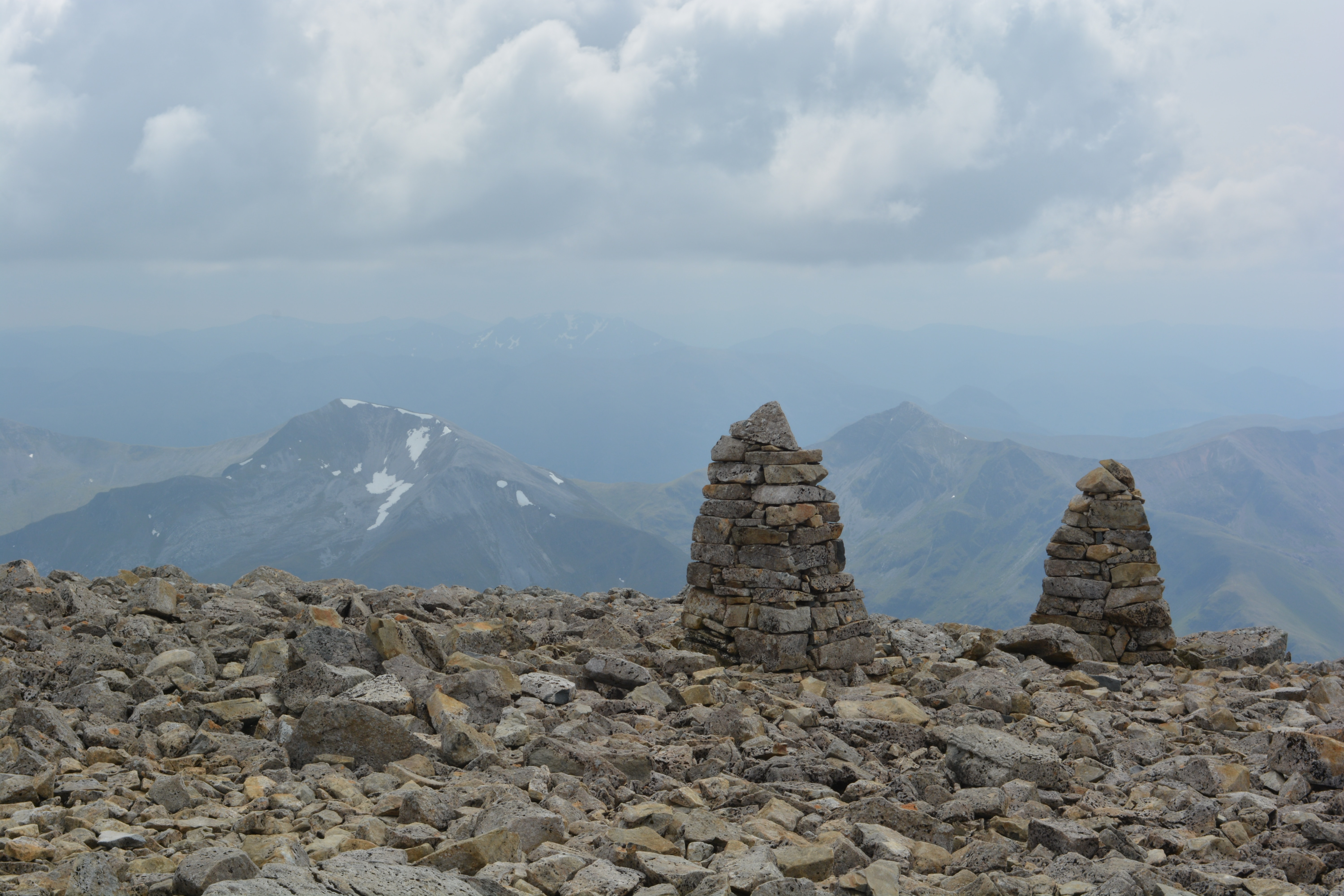 View from the Ben Nevis summit
Best bucket list hike
Climbing Ben Nevis is on the bucket list for many people, and would any article on Highland hikes be complete without featuring the UK's tallest mountain? Standing at 1345m above sea level, Ben Nevis is known as a moderately strenuous hill walk that requires you to be able to read a map as the mountain can be hard to navigate, especially if the weather isn't clear.
This route following a pony track up the mountain is the one most people follow, clocking in at 17km and taking up the whole day. Be prepared for cooler climate as you ascend, as the temperature drops 9° by the time you reach the summit.
Hiking holiday accommodation
After a day of hiking, staying in a comfy camping pod is just what the doctor ordered. When you choose Wigwam® Holidays for your hiking accommodation, you can combine the best elements of staying in a tent with those of a country inn: you can stay somewhere with breathtaking nature right outside the door in your own, cosy little abode, but still enjoy the simple pleasures of snuggly memory foam beds, heating and electricity.
You can book your glamping accommodation with your own ensuite bathroom or even a hot tub, allowing you to wash off the grime of the trail and ease sore muscles with warm water. Afterwards, watch the sun set while roasting marshmallows over the campfire and swapping hiking stories with your fellow campers before crawling into bed to dream of your next adventure into the brave wilderness of the Highlands.