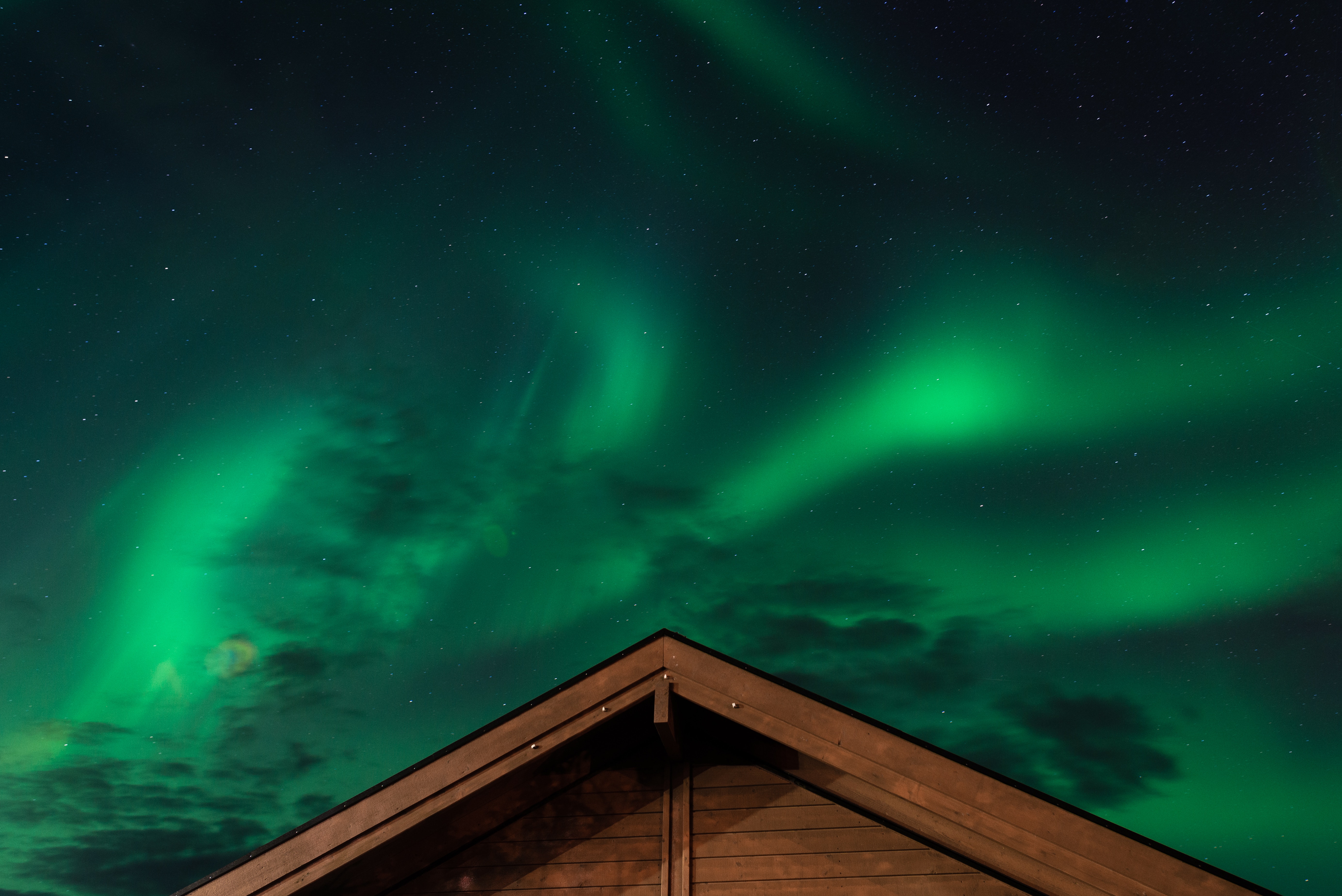 The Best Glamping Sites to Visit to See the Northern Lights
Contrary to popular belief, it is not necessary to travel to Norway or Iceland to witness the northern lights, as there are plenty of remote locations across the UK ideal for aurora chasing. The spectacle is most commonly seen in Scotland, North England, North Wales and Northern Ireland. However, under extreme space weather conditions, the lights can be seen throughout the UK.
Staying overnight within a Dark Sky Reserve dramatically increases your chances of seeing the aurora, which is why we'd recommend observing the lights from your very own cosy Wigwam® cabin - your home away from home in the beautiful British wilderness.
Sites you'll find within a Dark Sky Reserve
Northumberland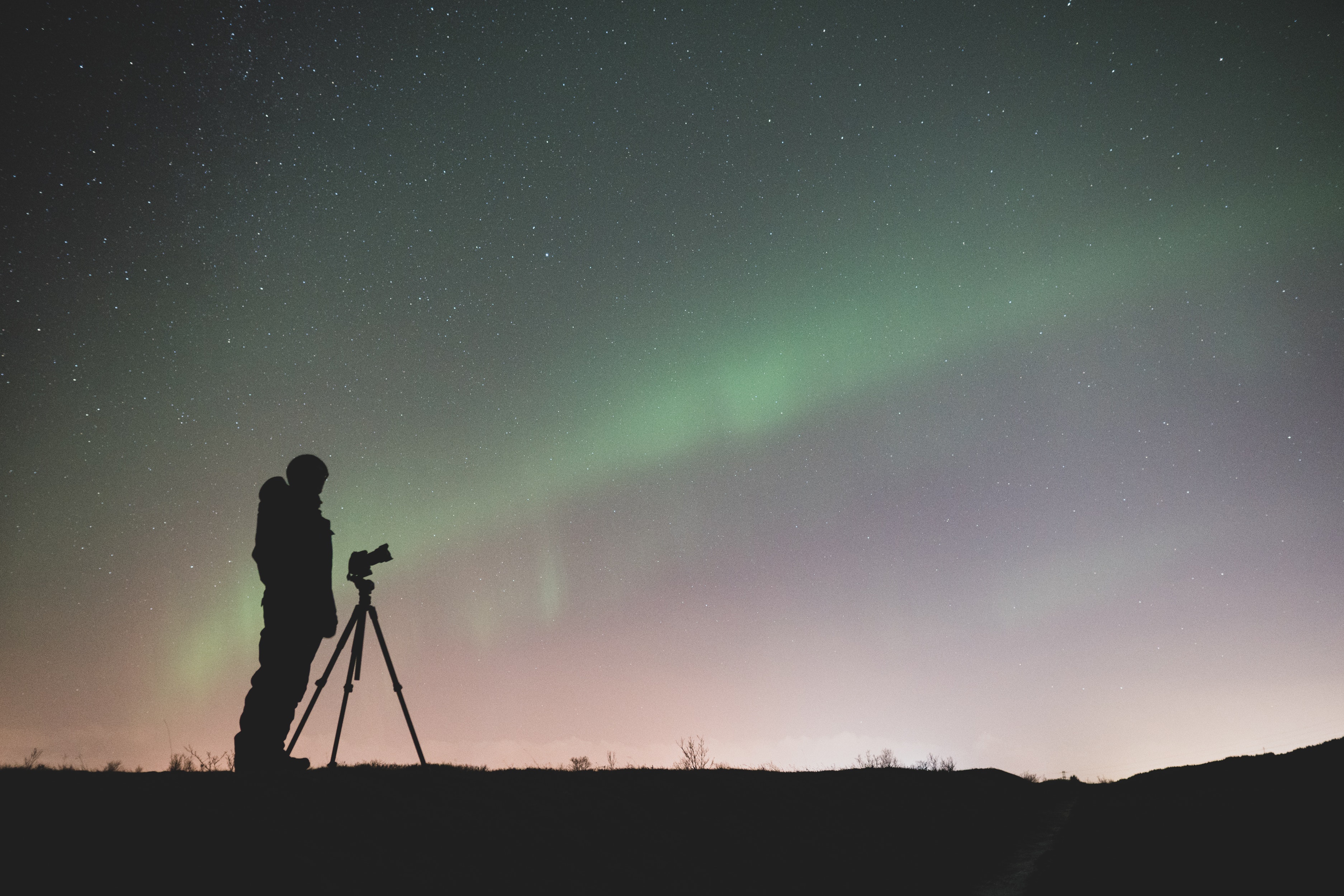 Renowned for being the most sparsely-populated county in England, Northumberland is an idyllic destination for an aurora chasing glamping holiday. Book into one of the above stunning glamping sites for instant access to glorious dark night skies, rolling hills and bracing sea air.
To increase your chances of seeing the aurora:
1) Sign up to an alert service (AuroraWatch UK)
2) Head outside between 8pm and 12am
3) Choose a clear night with no cloud cover
4) Face the northern horizon
The Hebrides

With little light pollution, the Hebrides are one of the best places to catch the aurora. With the right weather conditions, each island will treat you to spectacular changing hues of turquoise, green and red.
Known as Fir Chlis in Gaelic, the northern lights are usually most common in winter, although you can catch the as early as September and as late as April.
Wales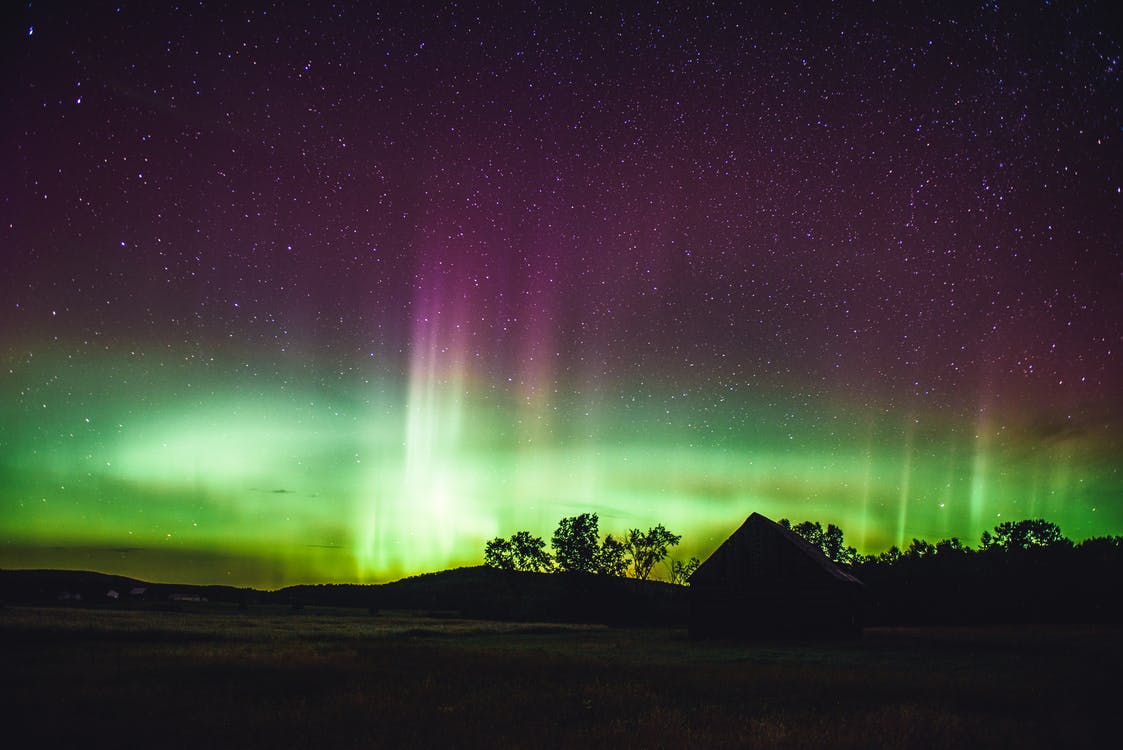 Although it is less common to see the northern lights this far south, both Snowdonia and the Brecon Beacons national parks are Dark Sky Reserves. The International Dark Sky Association gives the award to areas where the night sky is outstanding and light pollution is minimal.
The type of lights seen in Wales tend to be colour bandings, with lines known as curtains in them, rather than the very flowing, dancing displays seen further north.
If you would like to find out more about the mysteries of our dark skies, there are a number of astronomy clubs and societies across the UK open to join. We also have another blog where you can discover: When and Where Can I See the Northern Lights in the UK?
If you feel ready to chase the aurora today, take a look through our dark skies sites and treat yourself an extra special northern lights glamping experience: