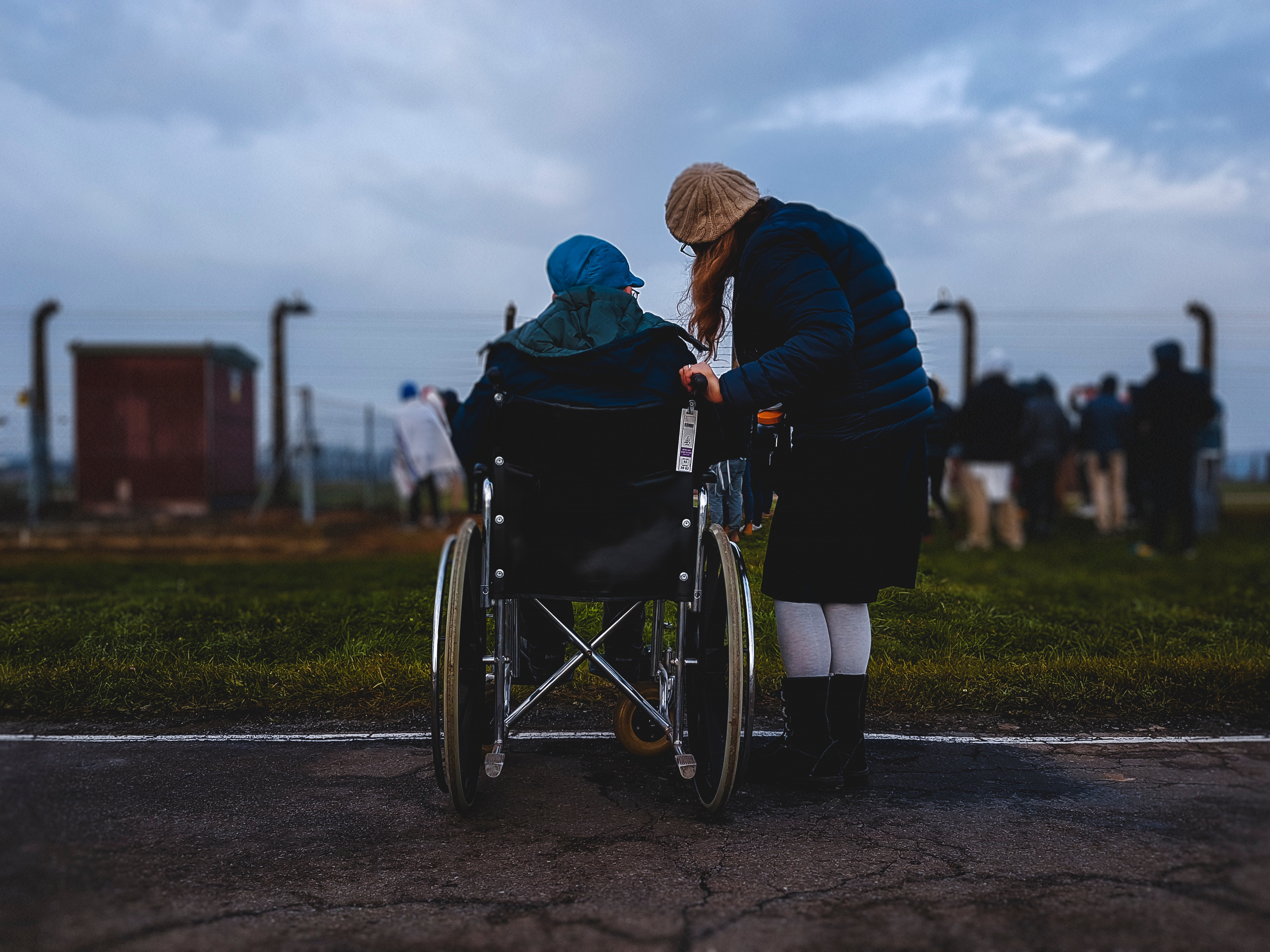 Disabled Holidays In Nature - An Inclusive Adventure For All
We all love holidays in the great outdoors, and more and more research tells us just how good it is to spend time interacting with nature and enjoying outdoor activities.
When thinking about what you want from a holiday in nature, it can be easy to write a long list of things, as the possibilities are endless. Campfires, big open skies, beautiful scenery and a chance to slow down and relax with family and friends all come top of the list.
However, if you or someone in your life has a disability or special mobility needs, your list will likely look quite different - chances are that it will be full of questions: Is this glamping pod wheelchair friendly? Can I bring my assistance dog? Is there enough space for carers or family? Will there be adapted toilet facilities? My parents are elderly, will they be able to get in and out of the cabin easily?
"We firmly believe that having a great holiday in the great outdoors should be accessible to everybody." - Charles Gulland, Wigwam® Holidays
We think your holiday should start with a long list of possibilities, not a long list of questions. Your holidays are precious and you should start to feel excited as soon as you've booked your accommodation.
Accessible holidays around the UK
When you hear the words 'accessible holidays', glamping is probably not the first thing that springs to mind. However, done right, accessible holidays in nature can be extremely rewarding for people of all abilities. Glamping sites are usually set in areas of stunning natural beauty, often on friendly working farms so there's loads to see and do. They are usually within easy distance of outdoor pursuits, adventure, heritage and history and are the perfect base for sightseeing in vibrant towns and cities throughout the UK.
Being in nature restores our sense of wellbeing and even small bursts of time spent outdoors, interacting with nature - just 15 minutes a day - can have a dramatic effect on your mental health, happiness and overall sense of well-being. So, if 15 minutes can have such a positive impact, just imagine what a weekend of immersing yourself in nature can do!
It's time to break down the barriers preventing disabled and older people from enjoying nature.
For people with physical disabilities or limited mobility, it's often even more important to be outdoors. If you have someone in your life with additional needs, an accessible glamping holiday is the perfect way to encourage them to spend time outside, reconnecting with nature and sharing new experiences with friends, family and carers.
What to expect from your accessible holiday accommodation
To be truly accessible, a holiday has to suit people across the spectrum of additional support needs. Wheelchair users and those with physical disabilities, people with degenerative conditions such as Dementia and Parkinson's, mobility issues after operations and the elderly and infirm should all feel catered for, welcomed and comfortable.
When you are ready to book your accessible cabin, it's vital to ensure it meets category 3 disabled access regulations. To meet the regulations, there are key features that should come as standard. On the outside, there have to be good, clean and safe ramps leading up to the cabin for wheelchair users and those with limited mobility.
Accessible holidays should give peace of mind and comfort to people with disabilities - and everyone else joining in on the adventure.
For true inclusivity, check to ensure site owners have adapted activities and facilities throughout the site for their guests to make use of - these should include additional ramps or pathways throughout the site for easy access to all amenities.
Inside, the cabin must be wheelchair friendly - this means lots of room between doorways, space for turning and an electric charging point. It also needs to be fully adapted for those who require extra support: sufficient grab rails, lowered sink and hobs, easy access WC and shower and fittings for a mobile hoist.
Practicalities are vital but at the same time your accommodation should be warm, inviting and luxurious - it's your holiday after all, and your enjoyment and relaxation should be the top priority!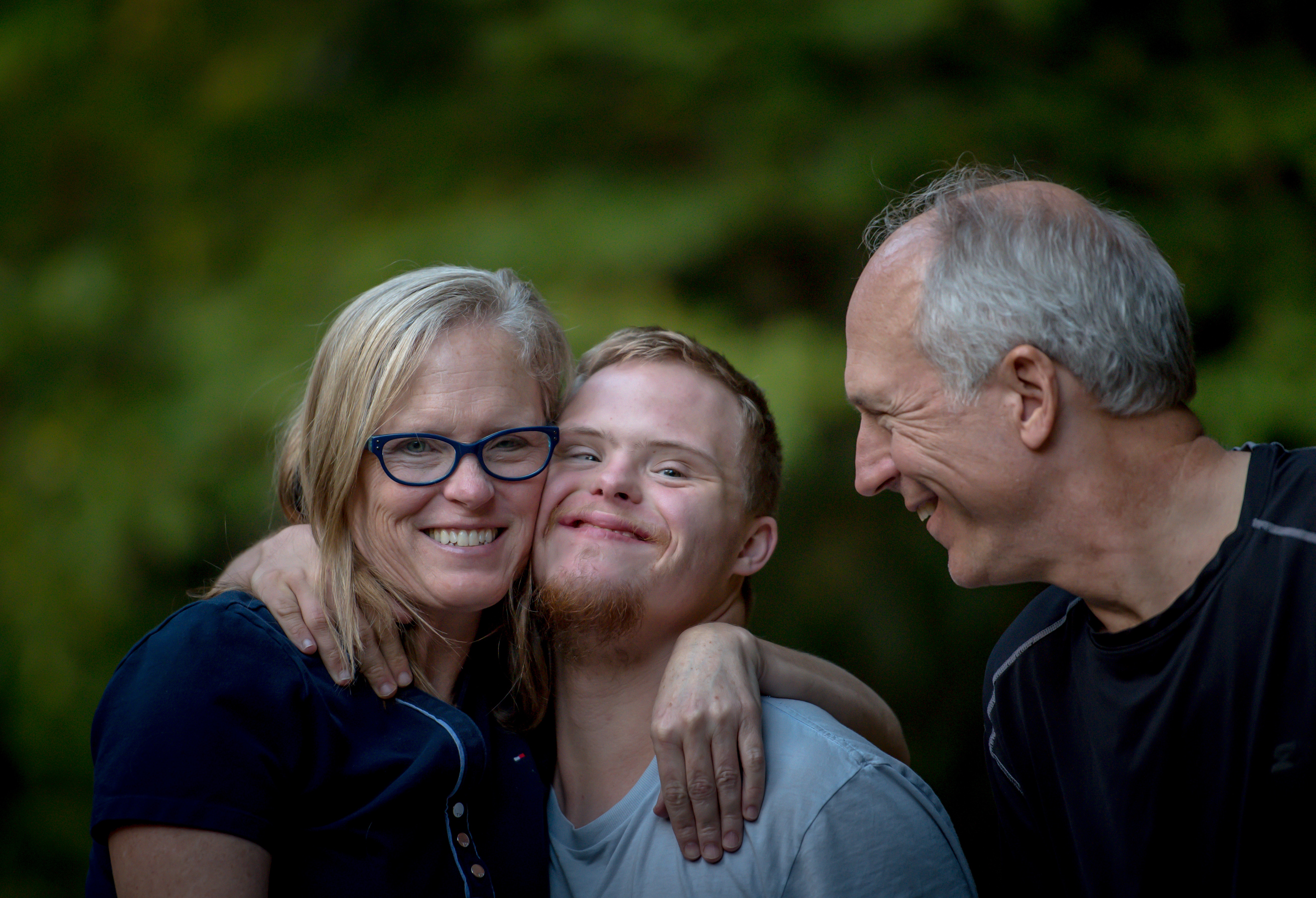 Wigwam
®

Holidays: Accessible Holidays in the great outdoors

A great holiday with all the benefits of connecting with nature and enjoying outdoor activities can be achievable for everyone. Wigwam® Holidays is proud to launch the Running Water Deluxe Accessible cabin, the latest addition to the Wigwam® Holidays Running Water Deluxe cabin range - an accessible cabin that meets the needs of people with disabilities and additional support requirements - meaning that everybody can now enjoy a holiday in the great outdoors.

Wigwam® Holidays Wigtown and Wigwam® Holidays The Loft have already installed the Running Water Deluxe Accessible Cabins and more sites will be launched in the coming weeks.

For a truly accessible holiday in the great outdoors, you can be sure you and your group will enjoy every moment when you book with Wigwam® Holidays.

Ready to explore the all that Wigwam® Holidays have to offer?

If you are interested in adding an accessibility cabin to your holiday accommodation site, get in touch with us by clicking here.