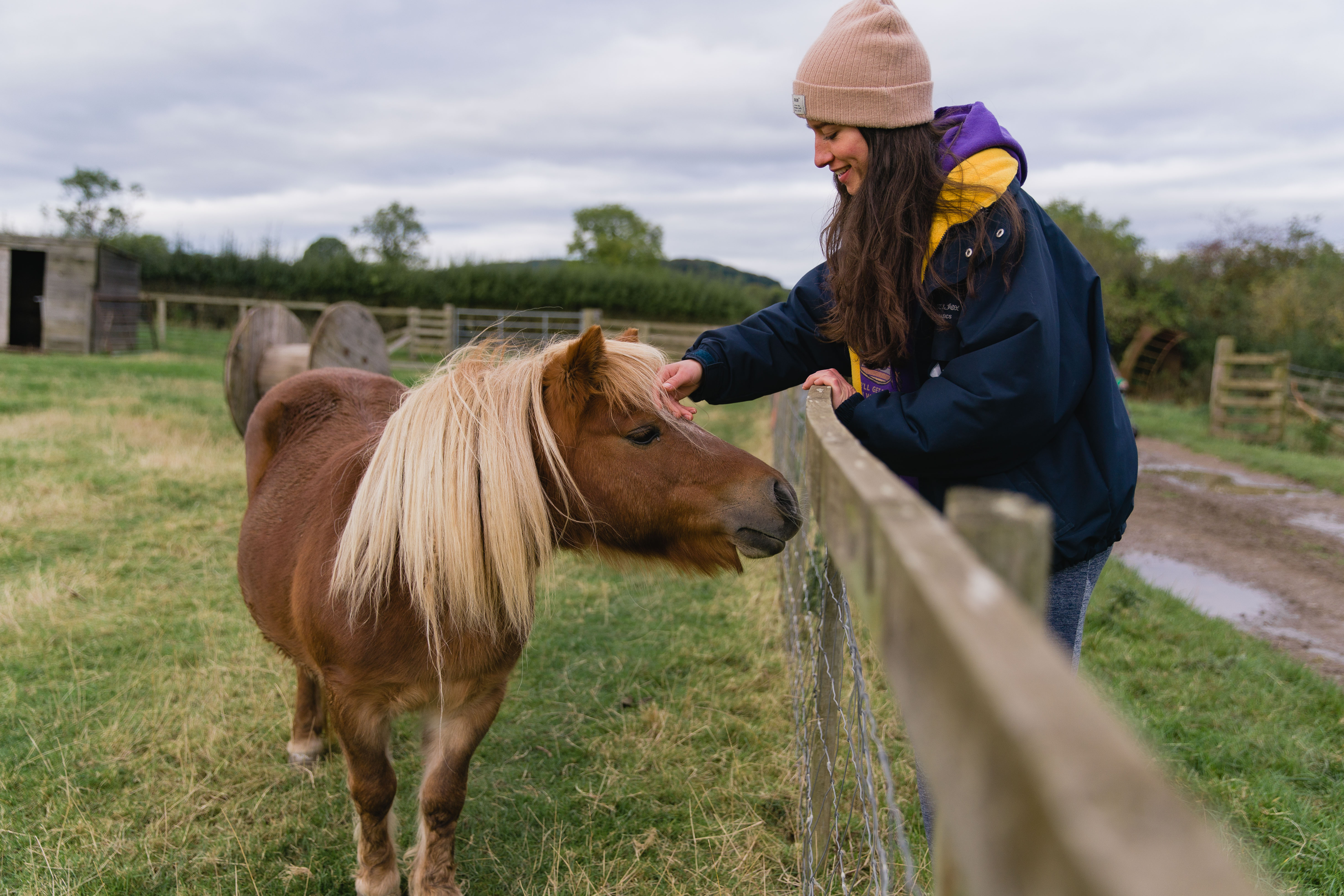 Wigwam Holidays Celebreating Women's Equality Day
Votes for women! The twenty-sixth of August is an important day in the history of women's equality. It was on this day in 1920 that women in the USA were officially given the right to vote, a huge step toward equal treatment in the country. The Nineteenth Amendment was added to the United States Constitution making it illegal to refuse a citizen the vote based on gender.
There isn't yet a day set aside in honor of this same decision in the UK. On 2nd July, 1928, women were finally made able to vote at the age of 21—which was the same age men were allowed to vote at the time—through the Representation of the People Act. And even though there isn't a dedicated day, we can use the US celebration of the twenty-sixth of August as an opportunity to consider what issues of continued inequality need our attention most. It also gives us a chance to celebrate how far we've come. Women's Equality Day can be a wonderful time to pay tribute to the women in our lives and all the hard work they do!
How do we celebrate Women's Equality Day at Wigwam? We know that women can do anything, because the women on our team prove it everyday. From cleaning out hot tubs to raising alpacas, everyone on our Wigwam sites knows how to make an experience special. They've got the can-do attitude that makes our sites run smoothly, and they never shy from a challenge. Keeping a site up and running can be back-breaking work, and we never want to forget everything that goes into it.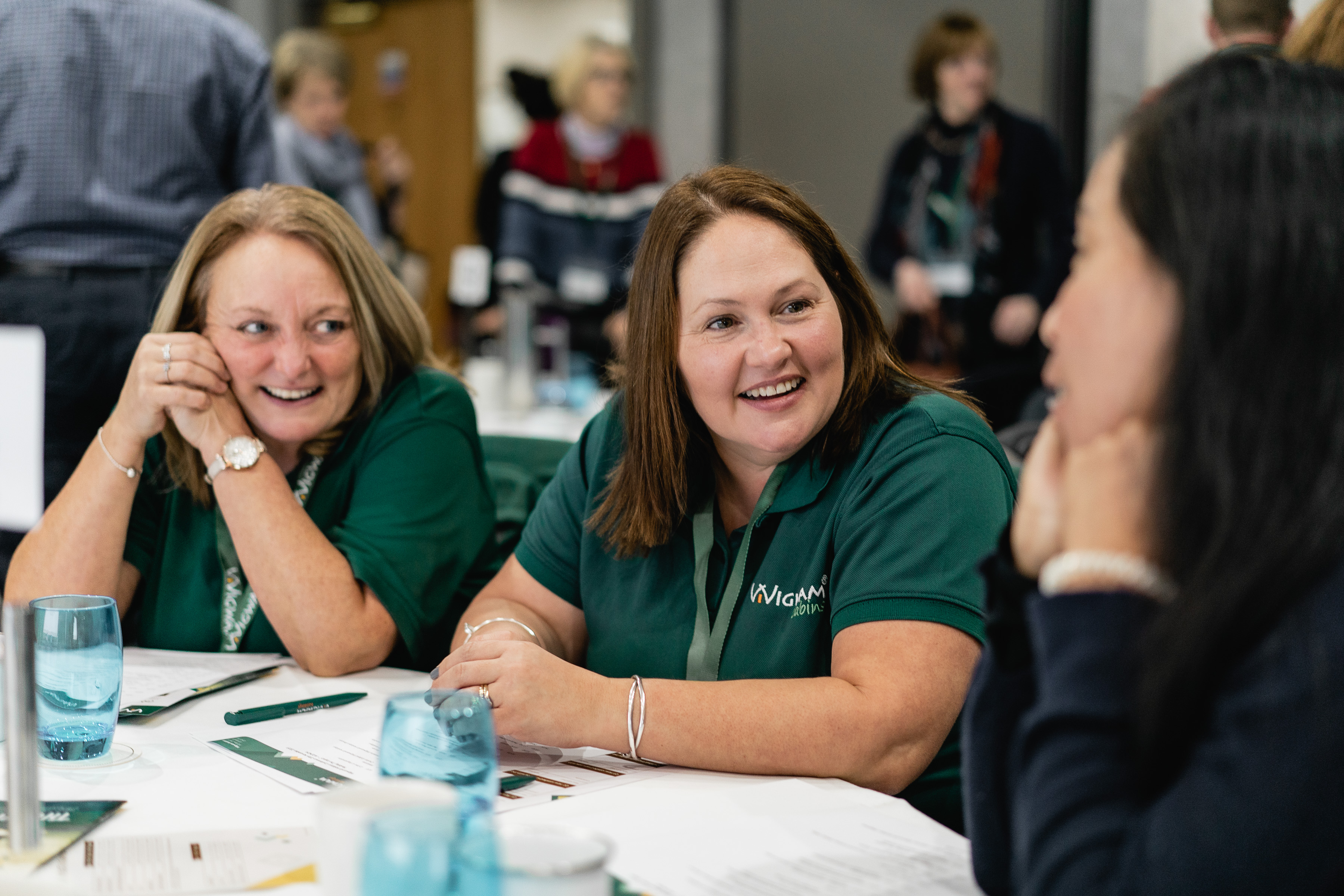 It isn't any easy task to make sure a glamping holiday goes as expected, and whether you're a guest or a host, there can be a whole lot of things to keep track of. Our hosts put their heart and souls into making every cabin a special place to make memories. Our site owners devise all sorts of experiences around the Wigwams: from mountain biking and trail running to lamb feeding and fishing, they've truly thought of everything.
We'd really like to take this day to appreciate all the women at Wigwam who put their all into making each site so unique and special. When someone puts so much care and attention into a place, it's plain to see. All of our cabins are lovingly stocked, decorated, and cared for. Many a family bonfire, or a first kiss, or a reunion with loved ones has been had in thanks to everyone working on our sites.
And we'd also love to celebrate all the women who are making life happen in the UK! You do all you can to make every day count. Let's honor women's equality by appreciating how far we've come. We can also take this as an opportunity to learn more about the history of women's suffrage in the UK and the US, and see what we can learn from the brave women who campaigned for the vote just a century ago.