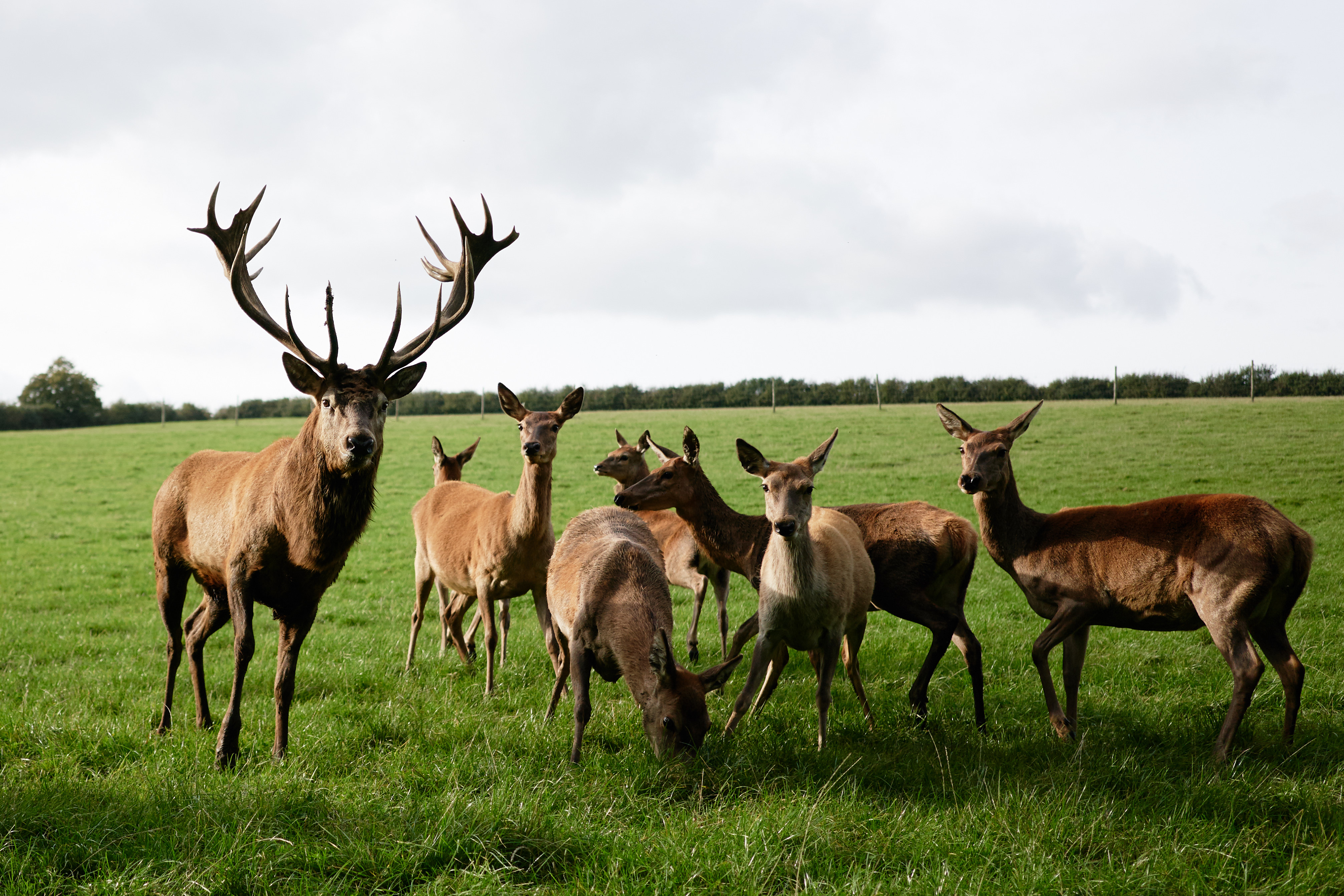 National Wildlife Day 2021
The UK is teeming with wildlife. Around every bend, there's something new to discover. The joy of camping really is in the proximity to nature. In our daily lives, it can be hard to come across any wildlife that isn't a cat in a flat window or a gull scavenging leftover fish and chips.
Seeing animals go about their daily lives can offer an important perspective for us humans. They derive all their shelter and all their meals from the world around them. Each animal functions within the environmental ecosystem, and finds their spot in the great circle of life.
Enjoying wildlife gives us a chance to consider what really matters in our own daily lives, and to slow down and appreciate all our many comforts.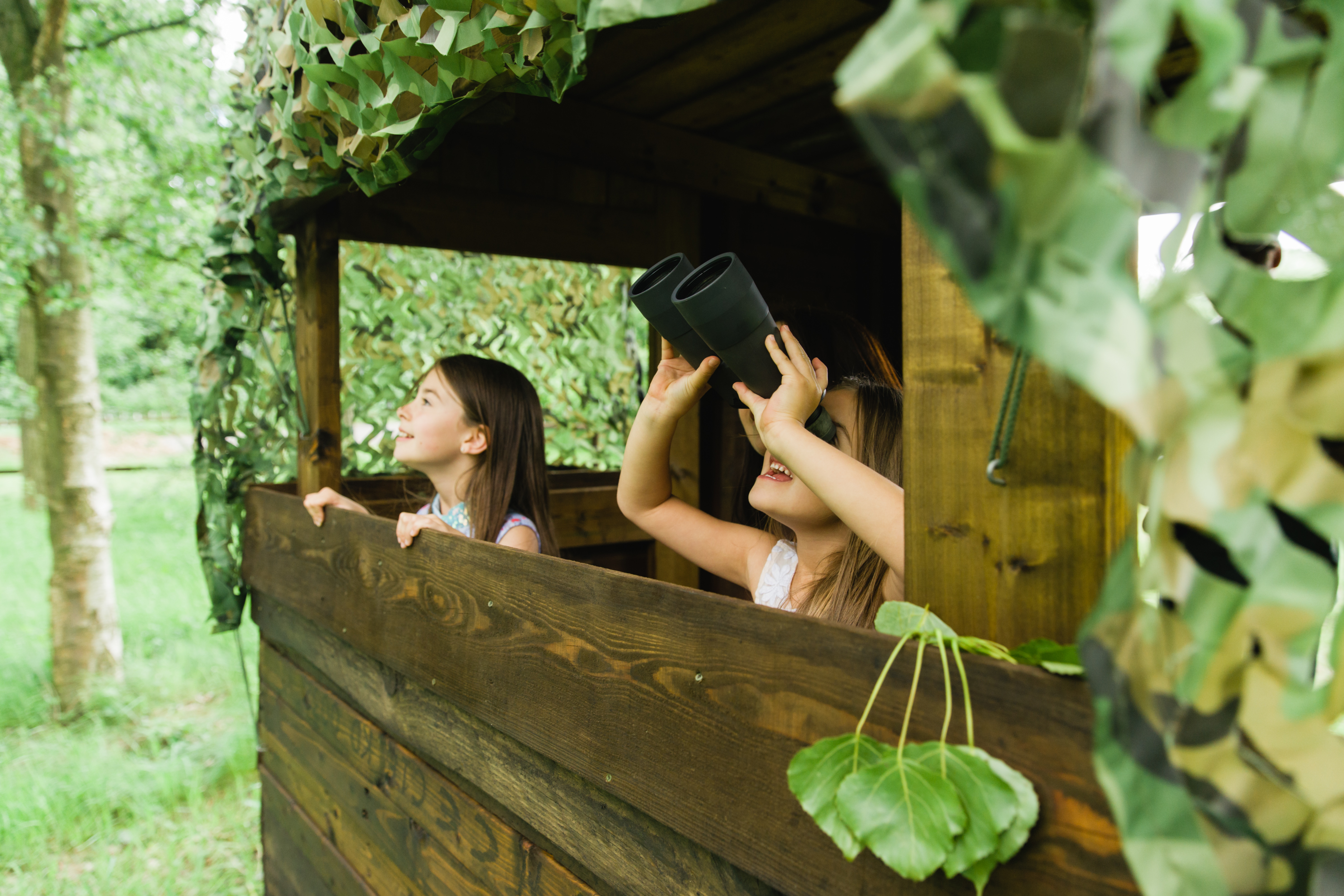 Otters
Nothing is more otter-ly adorable than an otter floating on it's back taking a nap. The Eurasian Otter is found throughout the UK in clean rivers, wetlands, and coastlines. They like big banks where they can raise their cubs and plenty of food.
Otters were endangered in the 1950's, and are still considered a rare find, but can be spotted in almost every county. Head to Scotland, the South-West of England, East Anglia, or the Western coast of Wales for your best chance of finding some adorable otter friends.
A group of otters is known as a 'romp' or a 'lodge.'
Farm Animals
Visiting a Wigwam site on a farm makes for some great opportunities to learn about farm life and see some cute animals. Farm animals are not necessarily 'wild' life, per se, but they still provide a wonderful opportunity to learn about the animal kingdom.
Of course, cows and sheep are the most expected of the bunch but there's plenty of other animals to meet. Alpacas have become increasingly popular recently, and are known for their funny faces and incredibly soft wool. Goats, horses, and donkeys also can be wonderfully social and hilarious creatures. Pigs and poultry can be great learning opportunities for small children, and holding a baby chick or piglet could make anyone smile. And we can't forget the adorable rabbits.
There's never a shortage of fun to be had on a farm.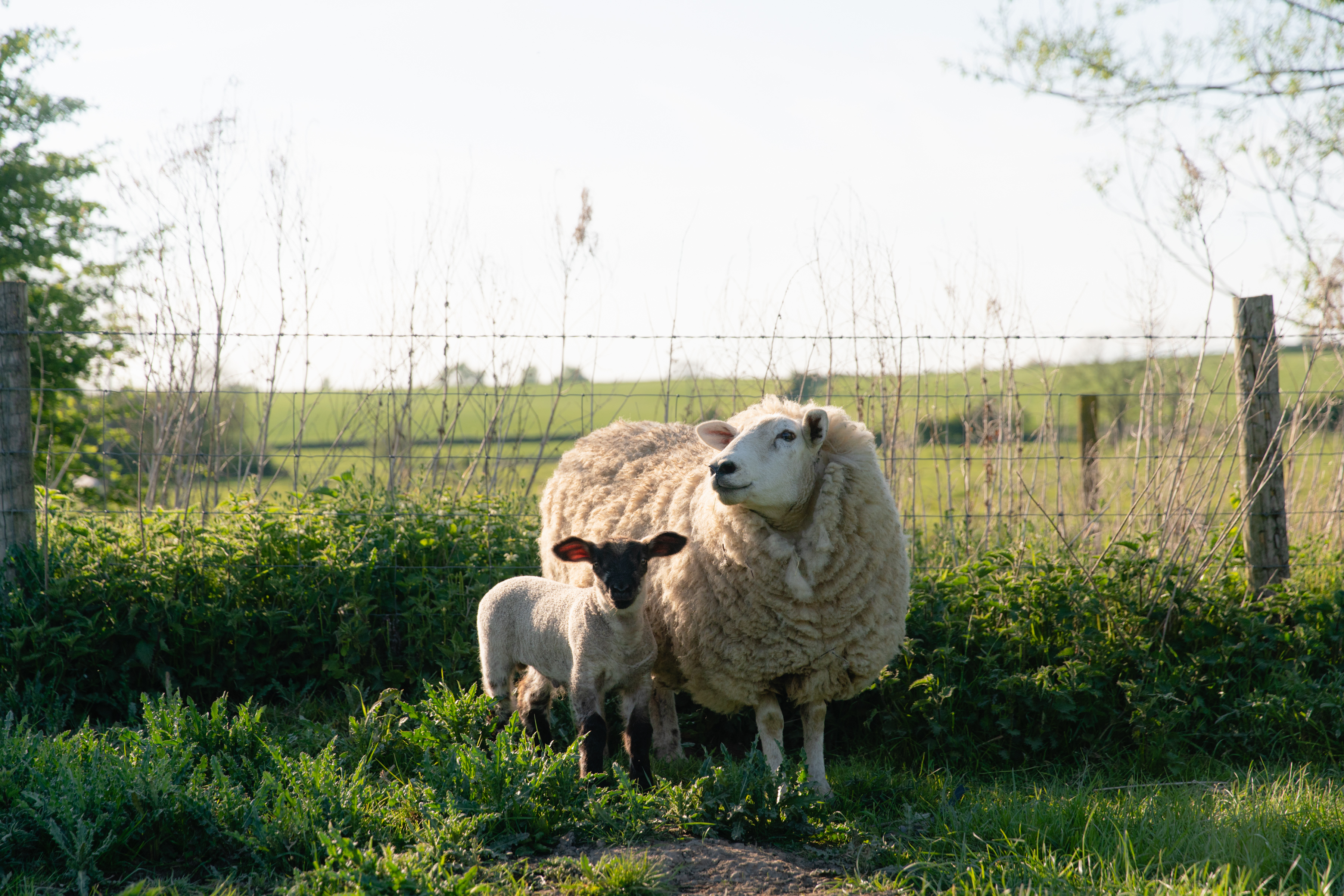 Seals
36% of the world's grey seal population live in Britain. Aren't we lucky? Seeing a seal in the wild can be a very exciting event, but it's important to remember how to stay safe. Never come between a seal and her pup, and never come between a seal and the sea. But, if you're patient and quiet—and you keep your distance—you can see something quite magnificent.
Grey seals and harbour seals are the two species one would be most likely to see, and there are plenty of spots where you may find them. The Norfolk coast is a popular observation ground and tourist spot, and there are seals along the Scottish coasts and Cornwall as well.
A group of seals is known as a 'pod' or a 'bob.'
Birds
There's more birds out there than the pigeons and gulls we often find, as any keen bird-watcher knows.
National forests are great opportunities for seeing a variety of bird species, and there's plenty of Wigwam sites nearby for all your bird-watching adventures. Different seasons will provide different migratory patterns and groups of birds, so it's worth coming back for another visit.
They say the more you look at birds, the better you get at identifying them. So you'll want to put in plenty of practice. Also, it always helps to have others around to bounce your observations off of.
A group of owls is called a 'parliament.'
Deer
In the british countryside, you would expect to find a lot of deer. There are six species commonly found in the UK but only two of them are actually native: red deer and roe deer.
In Autumn, the deer perform their annual 'rut,' which is when the stags fight each other over mates and start rubbing their antlers on tree trunks. Usually, rutting starts in October and doesn't last longer than a week or two, so you'll want to be prepared so as not to miss it.
Forestry areas are likely to have deer roaming about, but a deer park will be a sure bet. Though you can find deer in plenty of areas, the Scottish Highlands will give you the best chance of seeing magnificent red stags, which are the biggest and make quite the impression.
A group of deer is called a 'herd' or a 'rangale.'
National Wildlife Day was proposed to bring awareness to all the many species living around us, as well as bring efforts of conservation and preservation to the forefront. Wildlife can be observed and enjoyed in many ways, and it's always a joy to do so, but let's remember to be conscientious and respectful. And let's do our part to focus on how to preserve the beauty of wildlife where we can.
So maybe today's the day you buy those bird-watching binoculars, or go say "hi!" to the otters in the river. However you choose to get in touch with wildlife, Wigwam can bring you closer and make you feel at home outdoors.