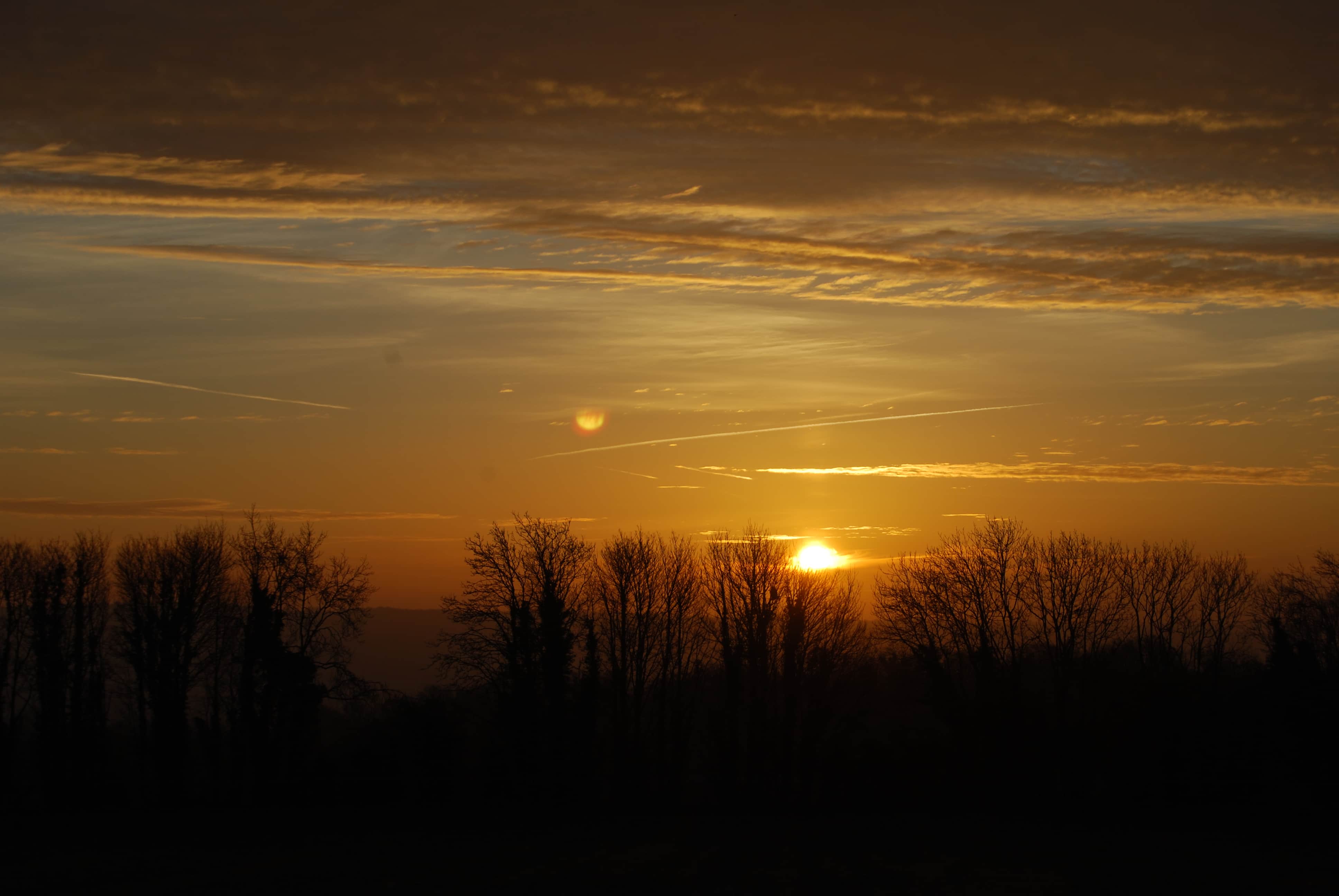 Gorgeous Glamping in the Cotswolds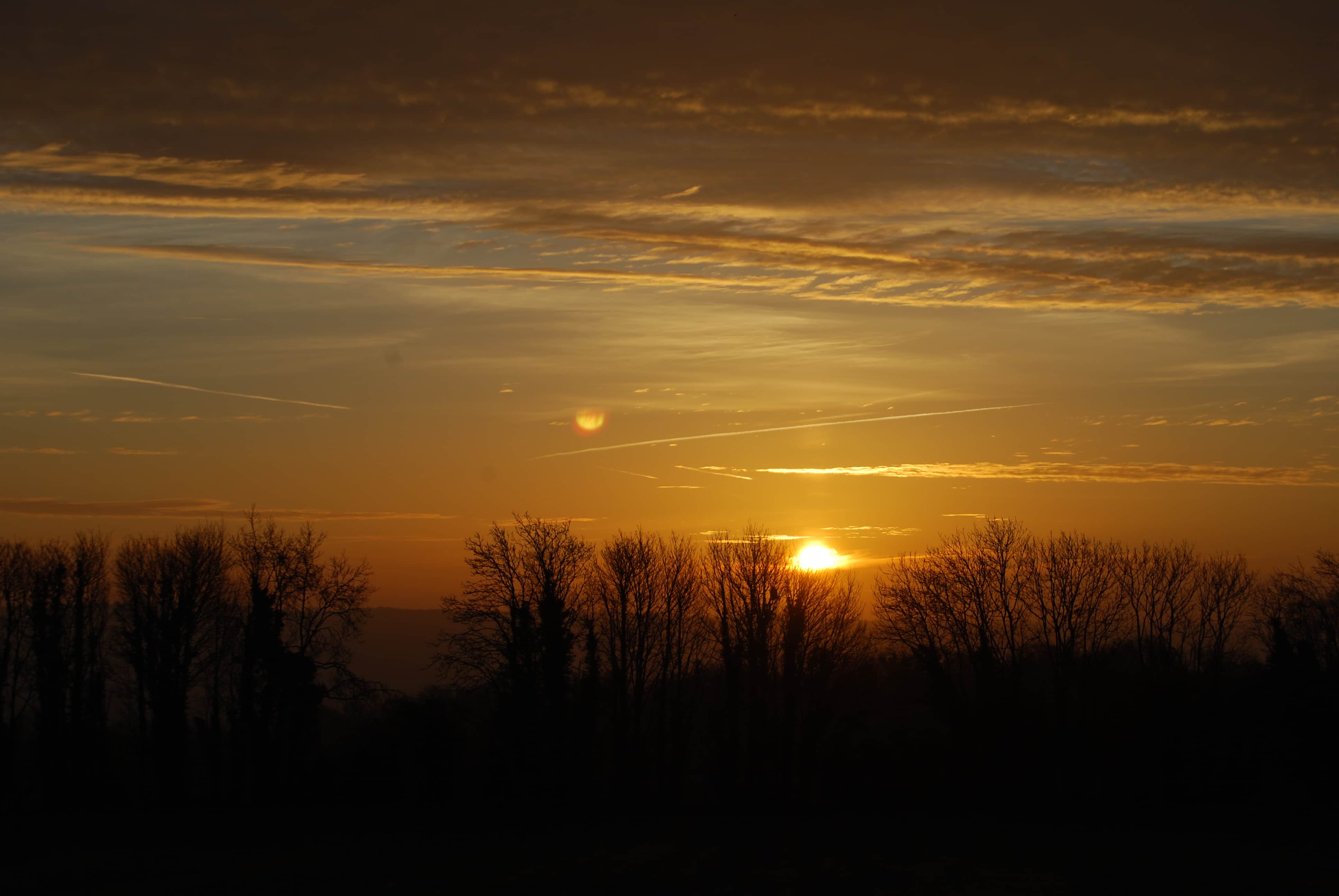 Visit the Cotswolds and you are transported to a corner of England that is timeless, charming and beautiful.
Honey-coloured stone, market squares and clotted cream scones are synonymous with the area, but there are scores of things to see and do in this quintessential area of the English countryside.
12 things to do on your glamping holiday in the Cotswolds
Here are a dozen things to do … make sure you book your hotel, Wigwam® or camping pitch so you can enjoy all the Cotswolds has to offer!
Stately homes including Blenheim Palace located at Woodstock, Oxfordshire, is home to the Duke and Duchess of Marlborough. This magnificent palace is an UNESCO World Heritage site and was the birthplace of Winston Churchill, one of our greatest Prime Ministers.
If you yearn after a Downtown Abbey-type experience, then visit Sudeley Castle graced by four of England's Queens – Anne Boleyn, Katherine Parr, Lady Jane Grey and Elizabeth I. Katherine Parr was laid to rest there, and was the last of Henry VIII's six wives.
You can't visit the Cotswolds without eating delicious food and tasting local tipples. The Cotswold Distillery http://www.cotswoldsdistillery.com includes shiny brass stills that produce Forsyths Whisky and hosts distillery tours around their fascinating premises.
Some local foodie delicacies include Gloucester Old Spot Pork, Double Gloucester cheese, Tewskesbury mustard and many more – it makes your mouth water just thinking about them! Find out more!
If you love the great outdoors, then there are many must-visit venues: the Cotswold Wildlife Park near Burford where you can consider a crash of rhinos, peep at a pride of lions and see a science giraffes!
If you prefer something a bit less exotic then Adam Henson's Cotswold Farm Park is a real treat owned by the TV presenter and featuring iconic livestock breeds such as Highland cattle.
Birds of a feather stick together and the WWT Slimbridge Wetlands Centre is a world famous haven for birds, founded by Olympic medallist Sir Peter Scott, son of Antarctic explorer Captain Scott.
For an amazing 'birds of prey' experience, then Cotswold Falconry Centre, Moreton-in-Marsh is a definite! With daily flying displays, you can see owls, eagles and hawks at this lovely site that has the most spectacular views of the Cotswolds.
Or how about some colourful gardens, such as Rousham, touted as one of England's most important gardens as it represents the first phase of English landscape design.
You can't mention the Cotswolds and not mention horse racing! Cheltenham Racecourse is a must for fans of the sport of kings.
And if you're a history buff, then you can think 'what did the Romans do for us' as you walk around Cirencester, often referred to as the Capital of the Cotswolds. Known as Corinium Dobunnorum during Roman times, Cirencester was the second largest town in Roman Britain. Roman remains offer a fascinating insight into Cirencester's past.
If you prefer your history to be a bit more 'up to date' and fast moving, then the Jet Age Museum in Gloucester will help you reach for the sky! With free admission and free parking, it's a fascinating look at the aircraft that made the world seem smaller.
Or, if you feel like you just want to meander and mooch, you could take time out to visit the gorgeous villages and towns, including Bourton on the Water (sometimes referred to as the Venice of the Cotswolds), Stow-on-the-Wold and Moreton-in-Marsh.
All in all, the Cotswolds are crammed with things to do – you just need to book that Wigwam® and go!