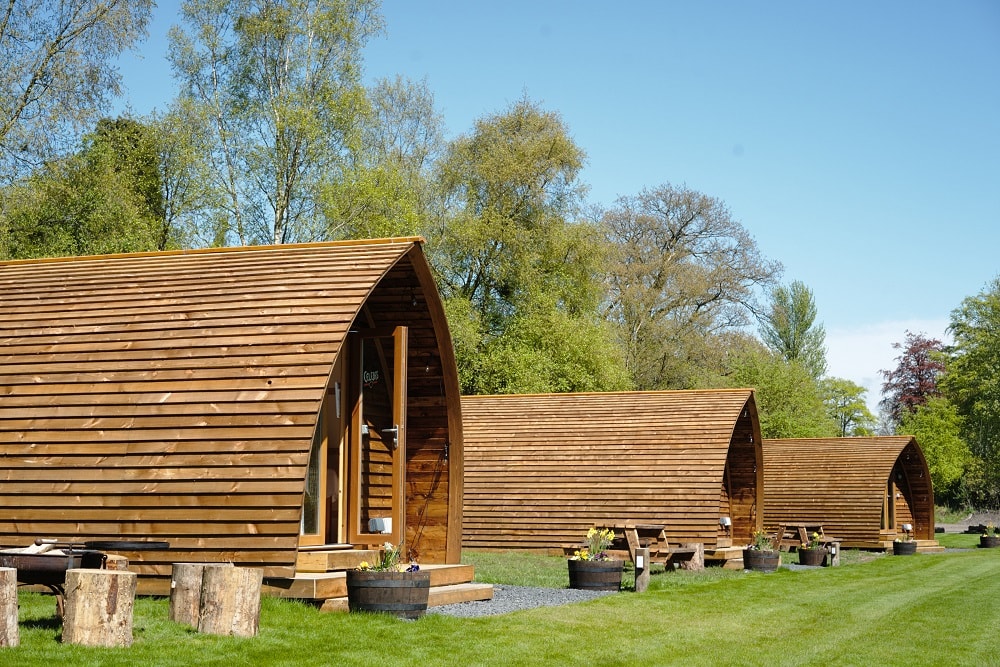 Glamping at Montrave Estate in the East Neuk of Fife
Things to do when Glamping Fife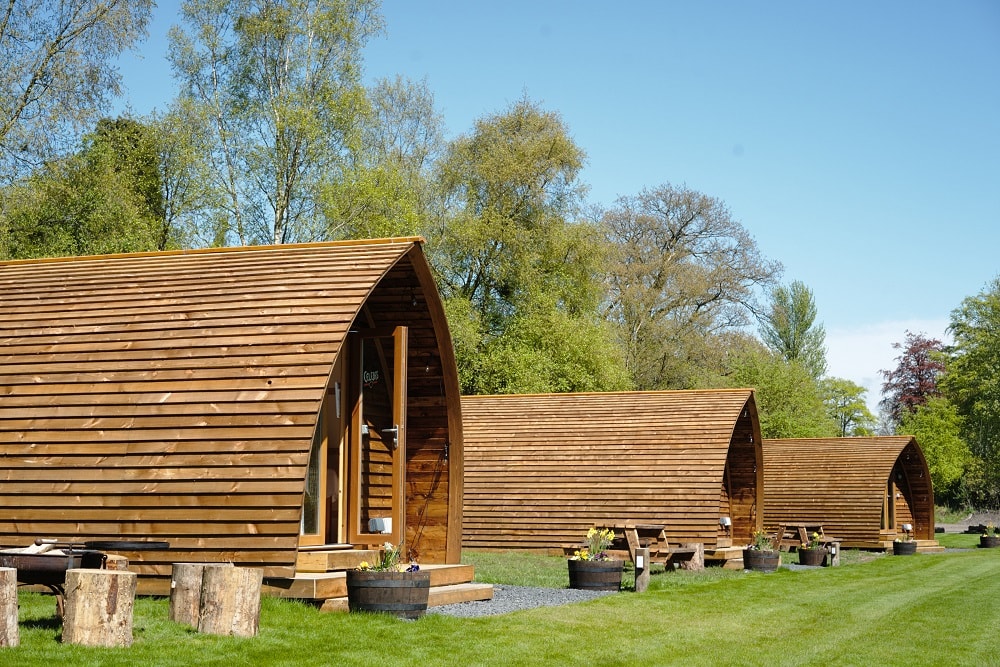 With the coast a matter of a couple of miles down the road, great golf courses and not to mention Scotland's capital city just an hour away, Wigwam® Holidays Montrave Estate is the newest glamping site to join the Wigwam® Holidays network.
Situated on a private estate near Leven, Fife on Scotland's dramatic east coast, this new site is a golfer's paradise, with St Andrews, Lundin Links and Leven Links close by.
Sporty folks will also enjoy the Elie Watersports
From Fife to the City
The great cities of Dundee and Edinburgh are within an hour's drive, with attractions including Edinburgh Castle and Captain Scott's ship, RRS Discovery at Dundee just waiting to be explored.
A glamping holiday in Fife is the quiet life
However, for those who like something a bit more sedate, why not tarry awhile at the heritage fishing villages of East Neuk area - learn about the herring industry and the fisherwomen who, along with their fishermen husbands, helped the fishing industry of Scotland become one of the most lucrative in the world.
Of course the coast is strewn with beautiful beaches, including Leven Beach with its glorious sands.
For when it's raining
If you've got little people as part of your glamping party, then Action Zone Indoor Play Centre is perfect if it's raining, while budding farmers can enjoy Muddy Boots, a children's farm at nearby Cupar.
There is always time for a history lesson
Love history? How about visiting Scotland's Secret Bunker – an underground Cold War bunker museum at Troywood. The site is hidden beneath a farmhouse and includes a 450ft tunnel with lots of surprises, buried 100 feet below ground level. It really is one of Scotland's best-kept secrets … until now.
A fruitful glamping holiday in Fife
If this all sounds a bit too busy, then why not head to Cairnie Fruit Farm and Maze which includes pick your own fruit during the growing season, a farm shop, mega maze, and a tearoom – just perfect for day of complete relaxation. And if you love the fruiter side of life then Blacketyside Farm is a family run affair – and includes bouncy trampolines!
The only problem is … what to do first!