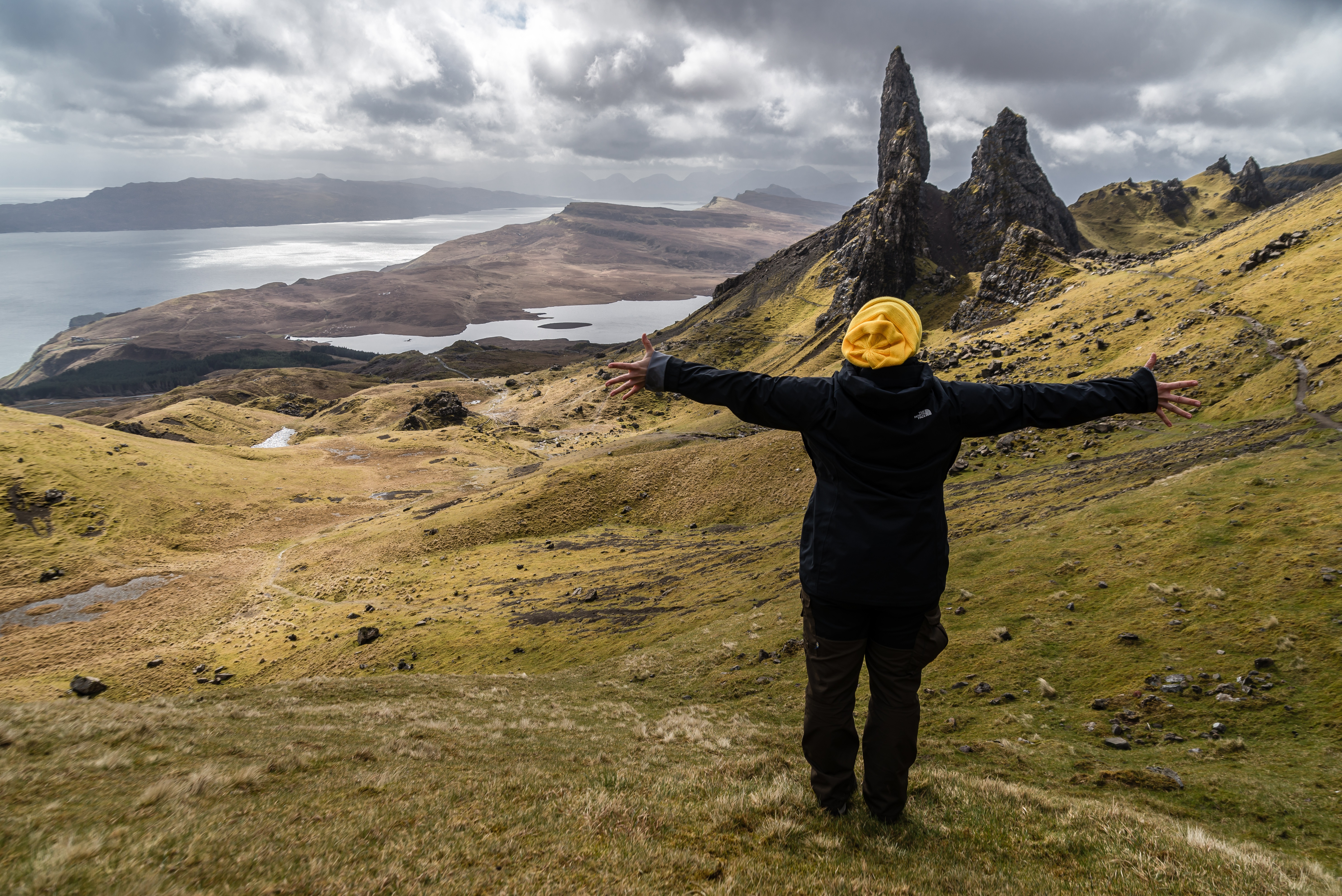 Experience St Andrew's Day With Wigwam® Holidays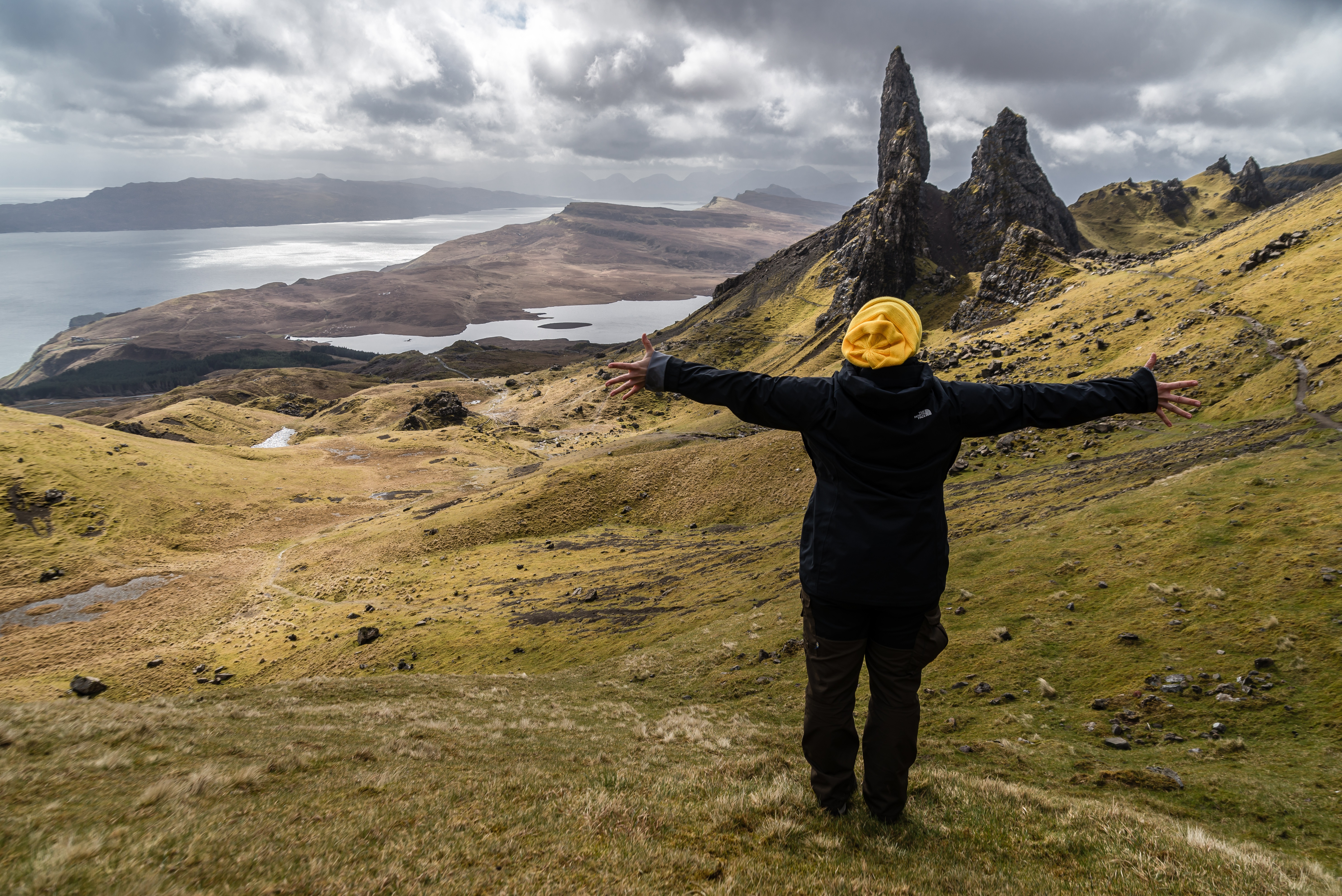 Glamping & St Andrews Day
As well as being the last day of meteorological autumn, 30th November is St Andrew's Day 'north of the border'!
St Andrew is the patron saint of this proud nation, and the day also celebrates Scottish culture, food and dance.
He became the nation's Patron Saint in 1320 AD, after the singing of the Declaration of Arbroath asserting Scotland's independence from England.
The instantly recognisable flag of a white cross on a blue background is also St Andrew's flag, known at The Saltire.
The day is also a bank holiday in Scotland, meaning you could book a Wigwam® Holidays glamping cabin to celebrate!
Did you know that as well as being Scotland's patron saint; he fulfils this role for other nations including Romania, Greece, Barbados and Russia.
In the Christian religion, St Andrew is the brother of St Peter. Andrew had humble beginning of a fisherman in Galilee.
As well as falling on the last day of meteorological autumn, St Andrew's day is also connected to Advent, which commences on the first Sunday after 26th November.
The day also signals the start of Scotland's winter festivals, celebrating the cold, dark time of year with gusto!
St Andrew unfortunately met a painful end. He is believed to have been crucified on a diagonally traversed cross (perhaps reflected in St Andrew's Cross on Scotland's national flag).
St Andrew's Day falls on Thursday 30th November in 2017 – perfect timing for a long weekend in this beautiful country.
There's an amazing array of Wigwam® Holidays sites in Scotland - you'll be spoilt for choice