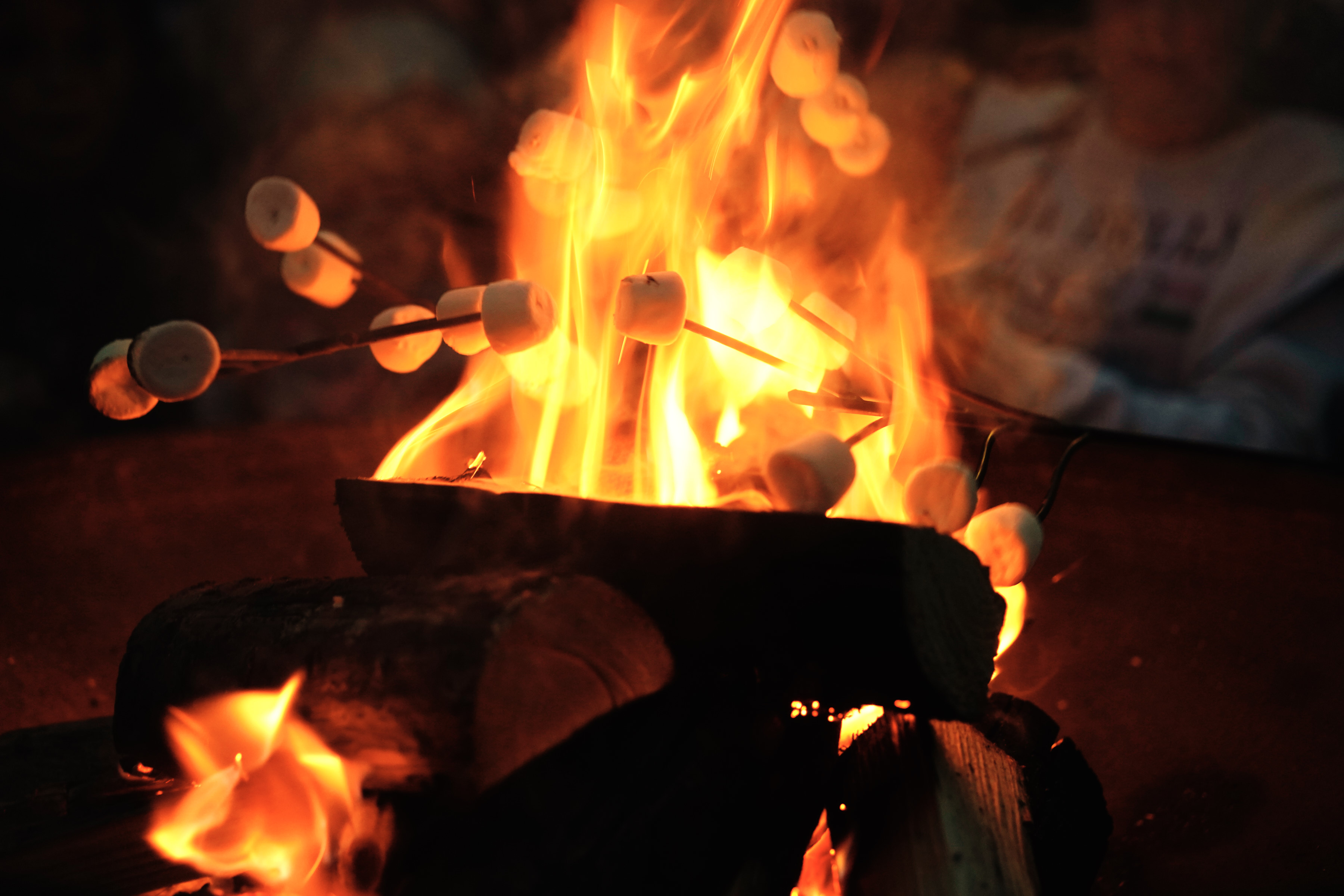 Camping At Home
As time stands still, the outdoors is waiting for you. Across the UK travel is no longer an option, but why should that stop us having a break? We believe connection to the outdoors is crucial for our wellbeing, so it's officially holiday season in your house this weekend – let's have a campout! Whether you have children or flatmates (or even going through this solo) you're always at an age to have a campout in your garden and what better time than now? Since we can't go outdoors, we thought we'd bring the outdoors to you.
Following the weekend of 'The Great British Campout' hosted for NHS staff, where people were asked to camp out at home while donating £2 to the cause, we thought we'd continue the spirit. The first initiative was held on Saturday - people across the country set up camp in their back gardens and managed to raise more than £100,000 for the NHS. We are passionate about getting people as connected with nature as we can be right now, so let's keep it up!
Getting started
Don't worry if you're limited for space, as long as there's a spot for your tent, you're officially ready for a campout! Here are some ways you can transform your garden into a cosy firelit hideaway:
Set up a campfire – lay back and listen to the fire crackling as you fall asleep under the stars.


Take snacks – Stock up the tent with some snacks, crisps, nuts, and fruit or chocolates in case you get the munchies.


Make smores – whether you're camping out with kids or not, smores are always both fun and tasty!


Build a Fort – Gather your cushions, throws, and duvets or whatever else you can think of and create a fort in your garden.


Cook Outside - Once you've set up your fire, why not cook something on it? Hot dogs, chilli, beans, or burgers, cooking is a great way to bring people together.


Tell Campfire Stories - When it is time to settle down and prepare for slumber, engage the family around the fire with some campfire stories.


Stargaze on your lawn - Enjoy the night sky such as the moon, airplanes, planets or shooting stars while lying comfortably in your own backyard.
Light up your garden - Use lanterns, torches of glow sticks to immerse yourselves in a magical nocturne escape!

Our lives may be feeling repetitive at the moment so camping out in your garden could be the ideal change of scene and routine that we all need right now. Set up your tent, pour yourself a glass of prosecco and sit out under the stars with the fire keeping you cosy. Let's remind ourselves of the happiness we feel when we're connected to nature, and what better way than in your very own garden.