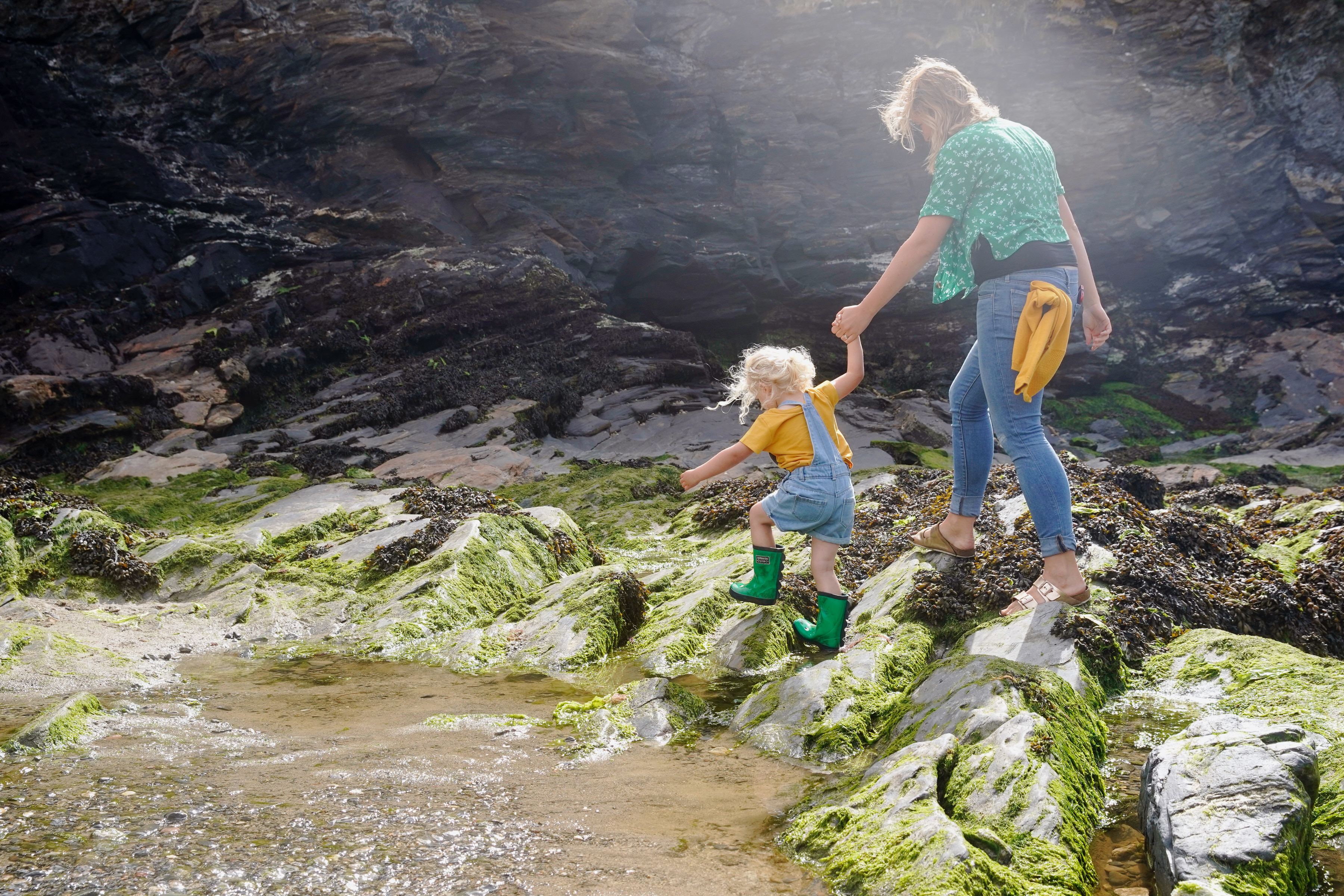 4 Safe Ways To Introduce Your Children To Nature When Camping This Summer
If you're planning your summer family holiday, why not go camping? Getting outdoors is the perfect opportunity to spend quality time with your children and teach them about nature. There are plenty of fun activities that the whole family can take part in that are safe and can make your holiday that little bit more memorable.
Here are 4 nature-based activities to try while camping:
Scavenger hunt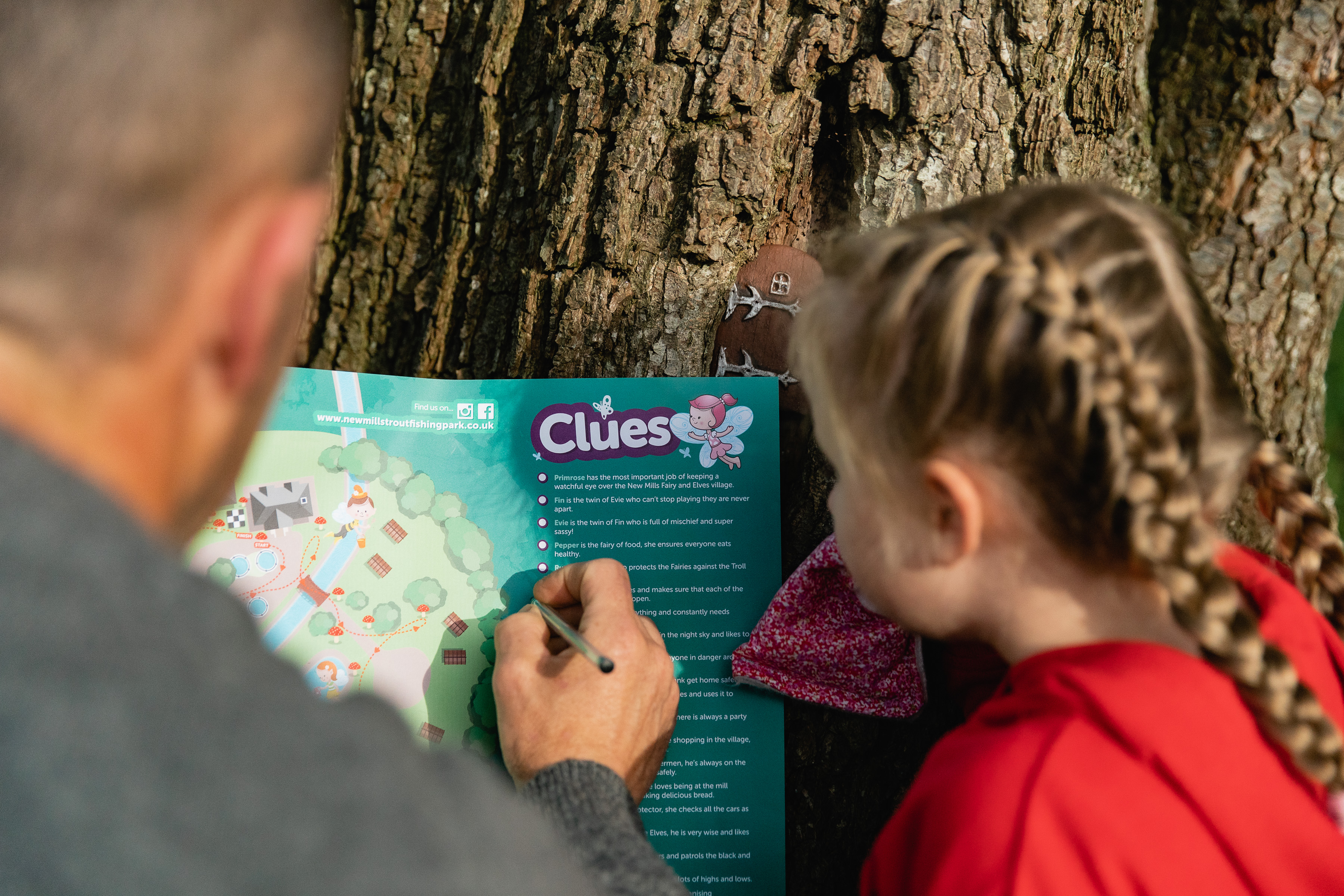 Planning an outdoor scavenger hunt, whether at your campsite or on a walk, is a terrific way to get your kids interested in the world around them. Simply make a list of items that your children must locate, such as pine cones, leaves, or objects of a specific colour. A game like this is fantastic for getting the whole family active, and collecting stuff gives your kids the opportunity to ask questions and learn more.
Birdwatching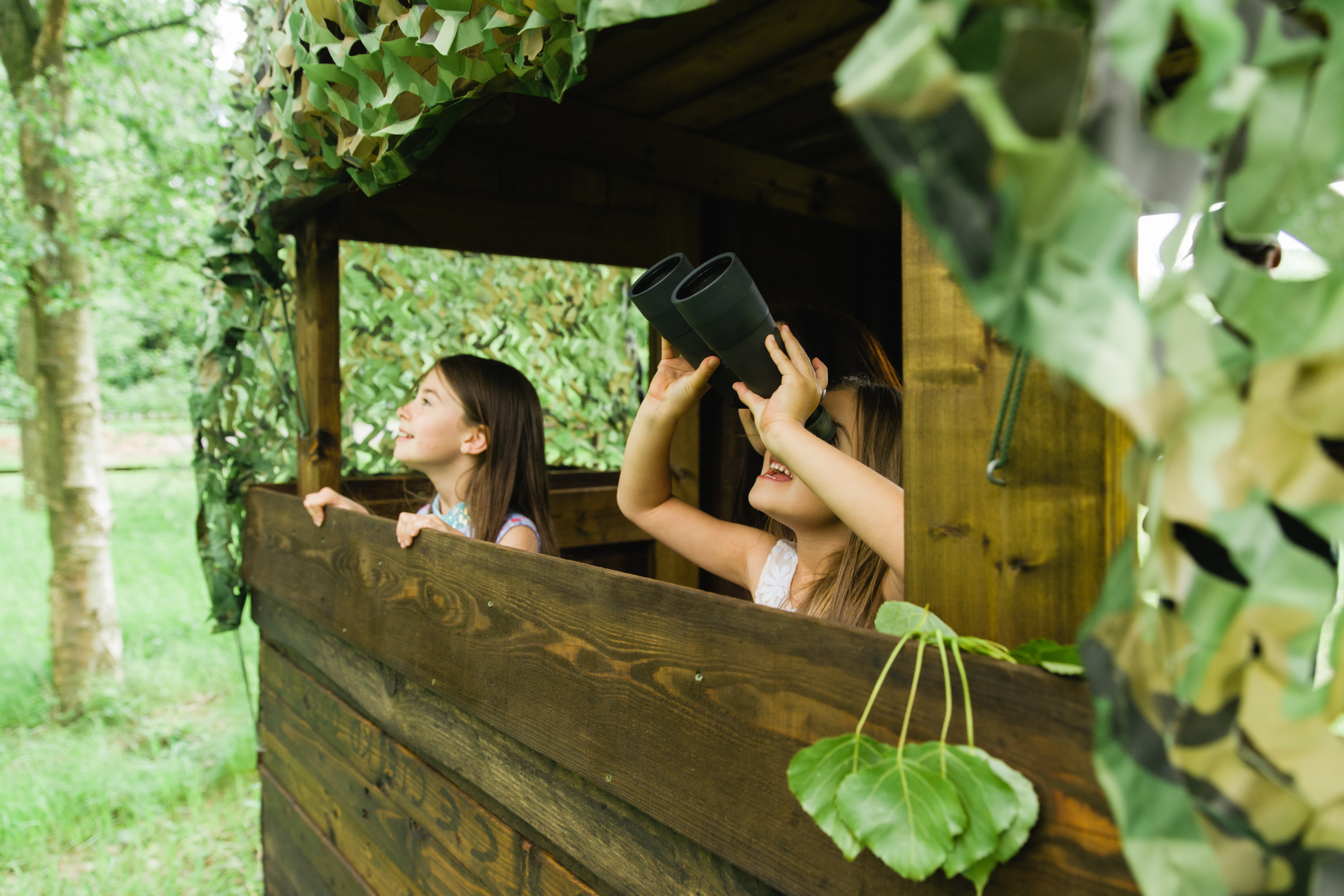 Birdwatching is enjoyable for children of all ages. Grab a pair or two of child-friendly binoculars from the RSPB and challenge your children to see how many different sorts of birds they can identify. A follow-up activity could be to draw some of the birds they spotted and create a list you can use as a point of comparison to make it a camping-trip tradition.
Rockpooling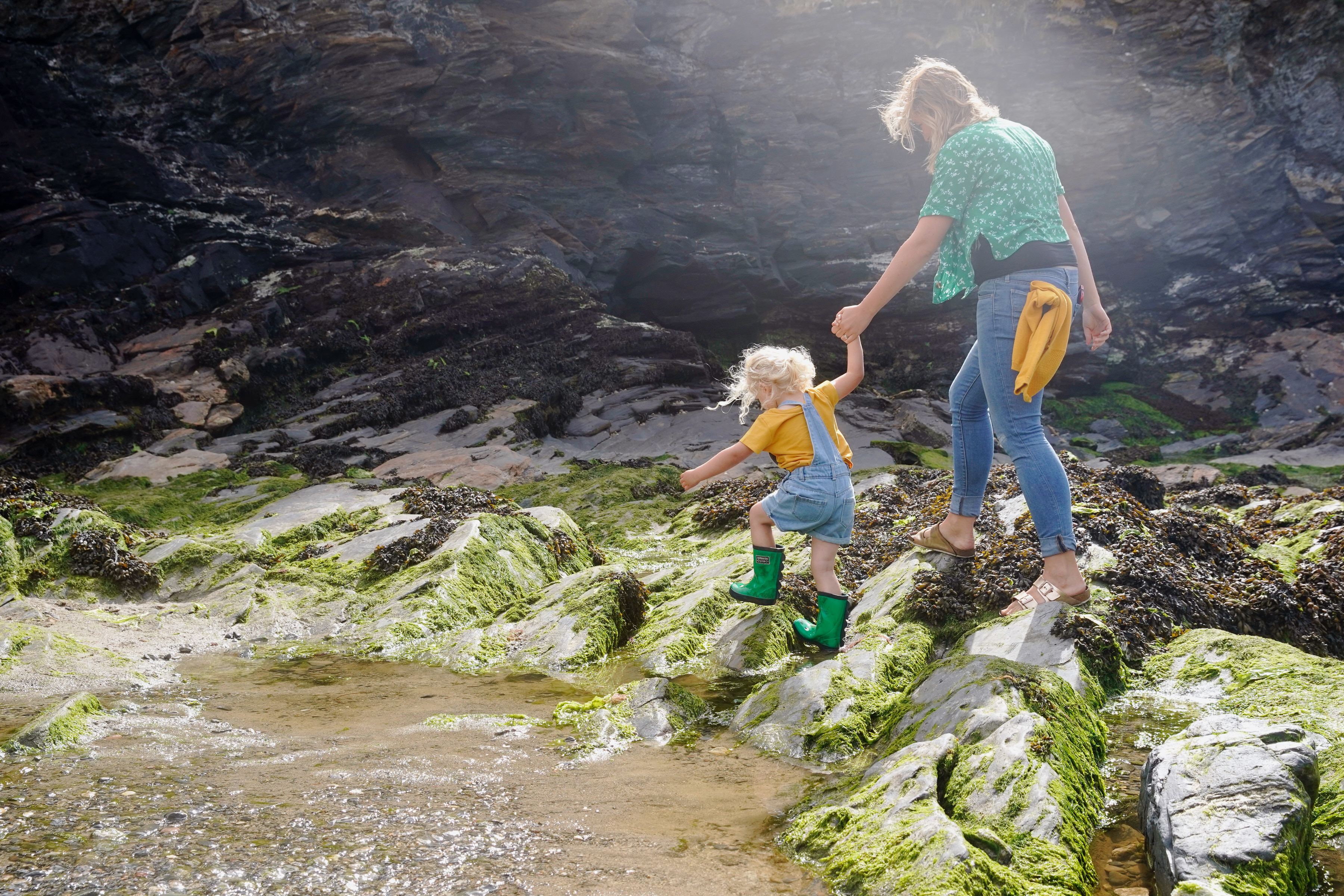 If your campsite is close to the sea or the coast, try going rockpooling. To get started for a day of fun, all you need is a bucket and a net. You might come across starfish, crabs, barnacles, and other sea creatures. Scrambling about the beach in search of animal life and other buried treasure will feel like a true adventure for your child, plus it's a terrific (and safe) educational exercise.
Visiting a local sanctuary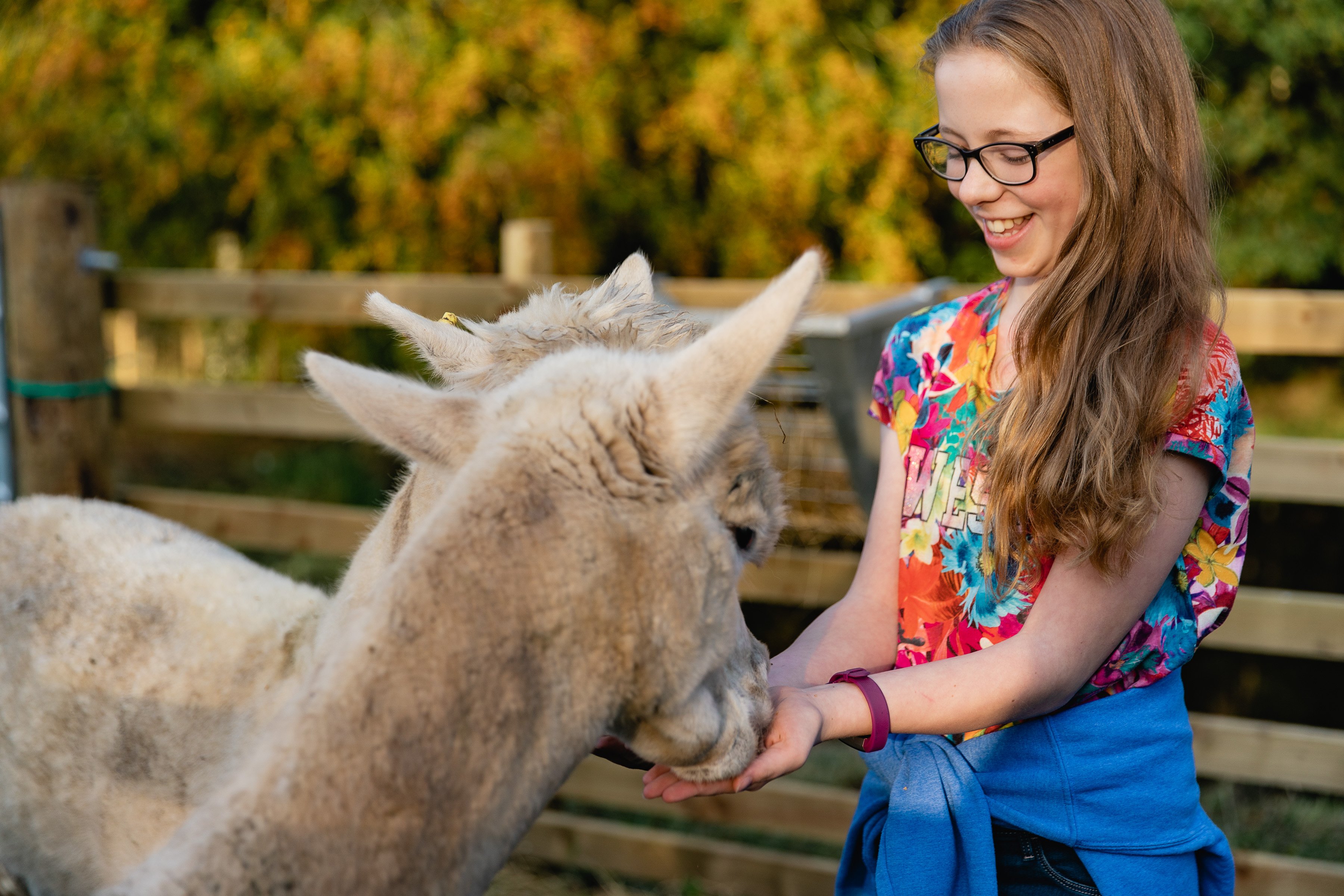 Another great activity for children is visiting a local animal sanctuary. This will allow them to spend a few hours learning about a whole range of animals, and every visit serves to support the treat work of these organisations. Many animal sanctuaries will host fun sessions for kids, giving them opportunities to pet animals or get involved with feeding, so take a look around to see what you can find.
Love home comforts?
If camping isn't quite your cup of tea, why not introduce your children to nature from the comfort of a cosy cabin? With lots of on-site activities catered for children, glamping with Wigwam® Holidays is the perfect way to get them thriving in the great outdoors with less mess and less stress: